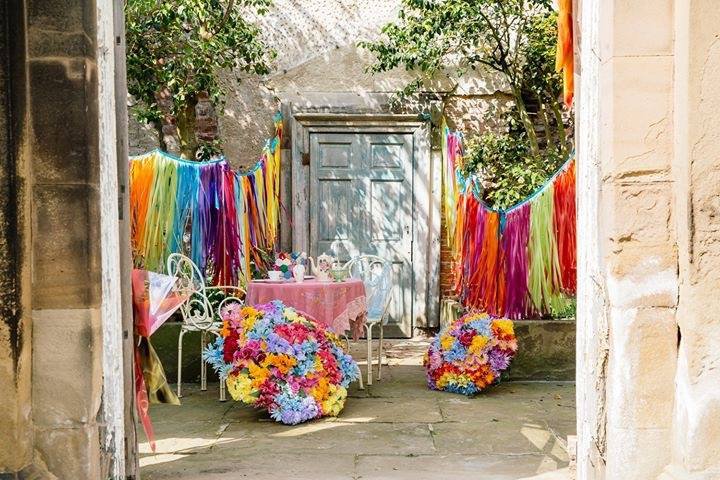 Photo Credit James Mulkeen
Camellia House Wentworth Woodhouse showcase at We Wonder Festival 2019
Camellia House began life as an 18th century menagerie, it still houses some of the oldest and rarest camellias in the Western world. Camellias were first brought from China and Japan in the mid-1700s.
A creative collaboration with Artist Alun Kirby who is Artist In Residence in Wentworth Gardens. His stunning cyanotype fabric panels cover the only surviving 80 pains of glass on the front of the glass house. All created using archive recipes and intriguing stories from the ladies of the house...theres even mentions of wombats, pineapples, exotic birds and monkeys to name a few bizarre facts about the past uses of this space one of them being a tea room...which we created a playful tribute to.
The collaboration was well photographed by thousands of visitors this Summer at the We Wonder Festival hosted in Wentworth Woodhouse Gardens.
Alun Kirby currently has another three installations in the gardens. The Ionic Temple, The Ice House and the Punch Bowl.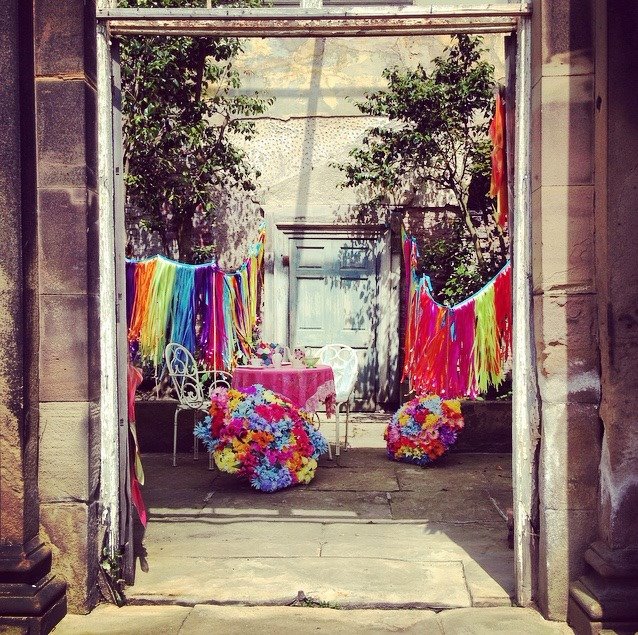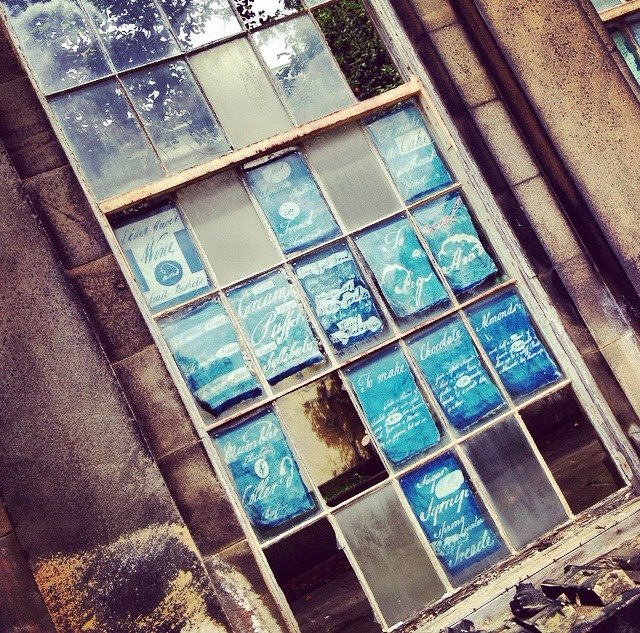 Photo Credit John Tanner