Children's Capital of Culture Commission RMBC/ Great Place / 64 Million Artists
In 2025 Rotherham will be the world's first Children's Capital of Culture (CCoC). This project represents a clear commitment to ensuring that children and young people are at the heart of the cultural offer across the borough, not only as participants and audience members, but as the active creators and makers of our collective culture.
In response to this I was invited to co-curate and project manage the Rotherham Show 2019's new element the Children's Zone. We reached out to the Children, Young People and Families Consortium's Different but Equal Board (DBE) to ask for their thoughts and ideas as young curators. DBE is made up of a range of young people from across Rotherham. They collectively decided to call the space "Lets' Do It"
I created an interactive Picnic Area Installation with an immersive Tipi creative zone, where all who visited could have their say and create textile banners, inspired by the art of gentle activism. The vibrant Picnic Area included bespoke, handmade multi level seating, wigwams, raffia umbrellas and large scale recycled plastic flower sculptures. A real festival feel. We welcomed diverse audiences and catered for new born babies to wheelchair users. It was a space were families and children could relax in quiet, creative surroundings (See more info in the Picnic Plains Section)
The show welcomed over 80,000 visitors over the weekend.
Another part to the installation was a sensory element creating a Braille installation in response to consulting need for visually impaired and blind. The fabric braille panels spell out "Let's Do It."
Thank you to Jemima and Laura from 64 Million Artists for all your support in the Creative Tipi and Picnic Plains Area.
This project wouldn't have been possible without the hours of kind support and making from local volunteer Beryl Micklethwaite. Huge thanks to the RMBC Events team and Street Pride Rotherham who supported me throughout delivery and set up.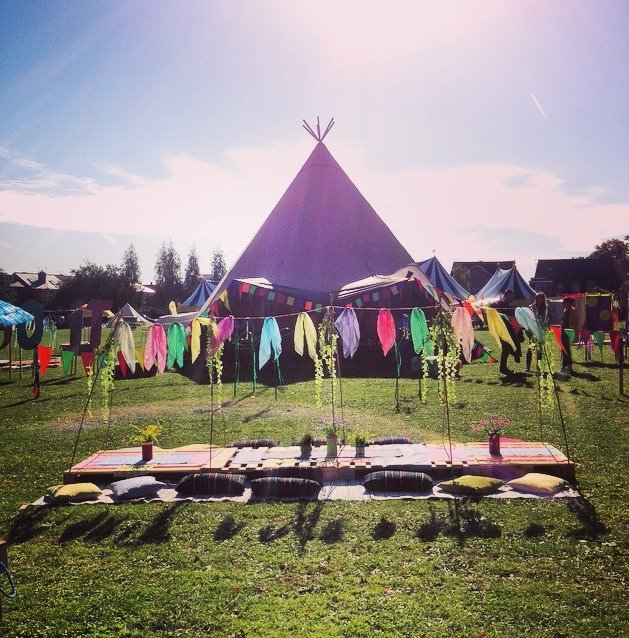 Thank you Gemma for all your hard work, creativity, positivity and general loveliness! Your space was one that welcomed, gave a quietness to the busyness of the show and a place for people to just generally chill. RMBC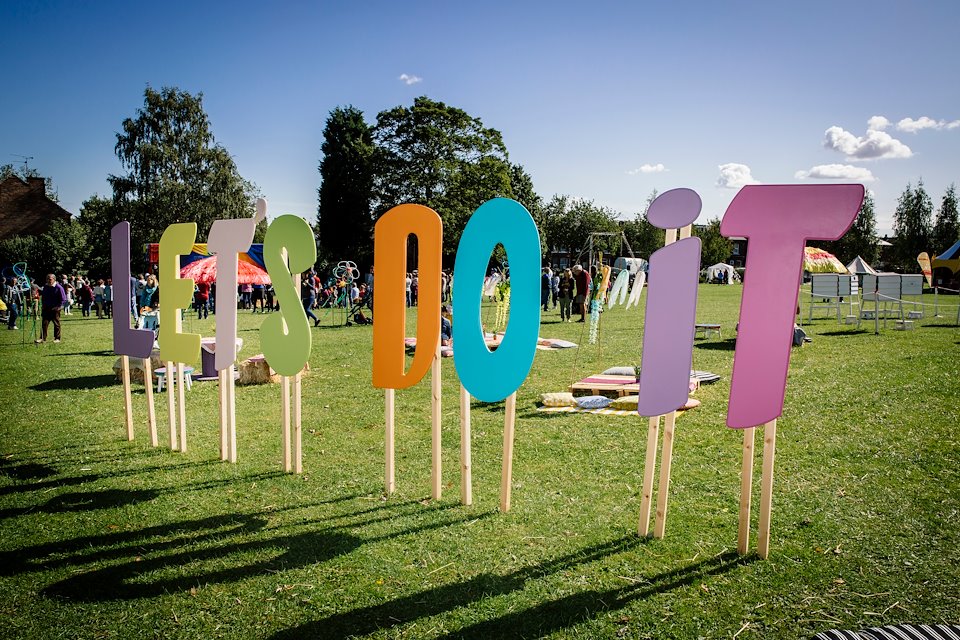 Photo Credit James Mulkeen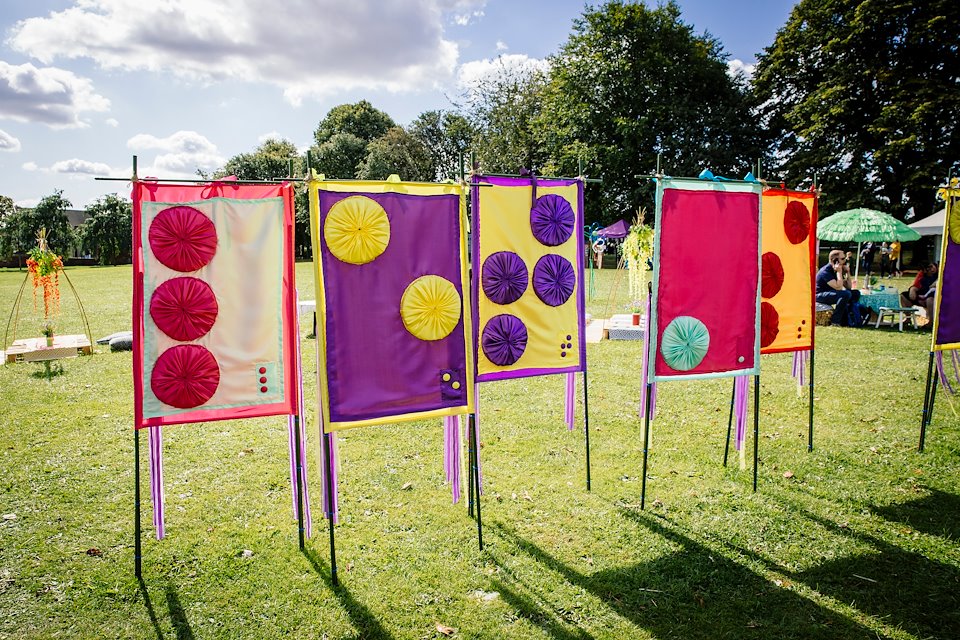 Photo Credit James Mulkeen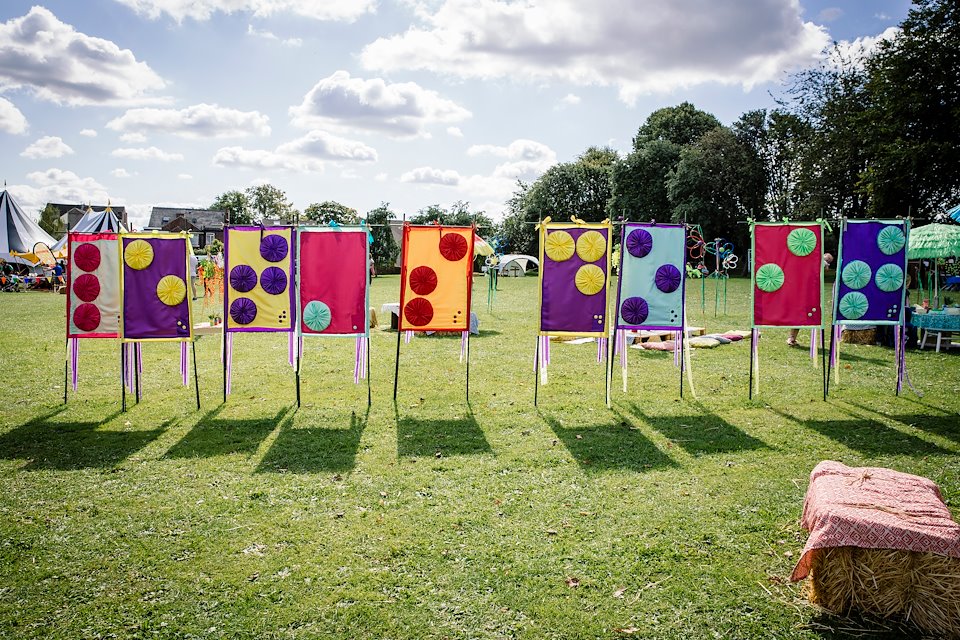 Photo Credit James Mulkeen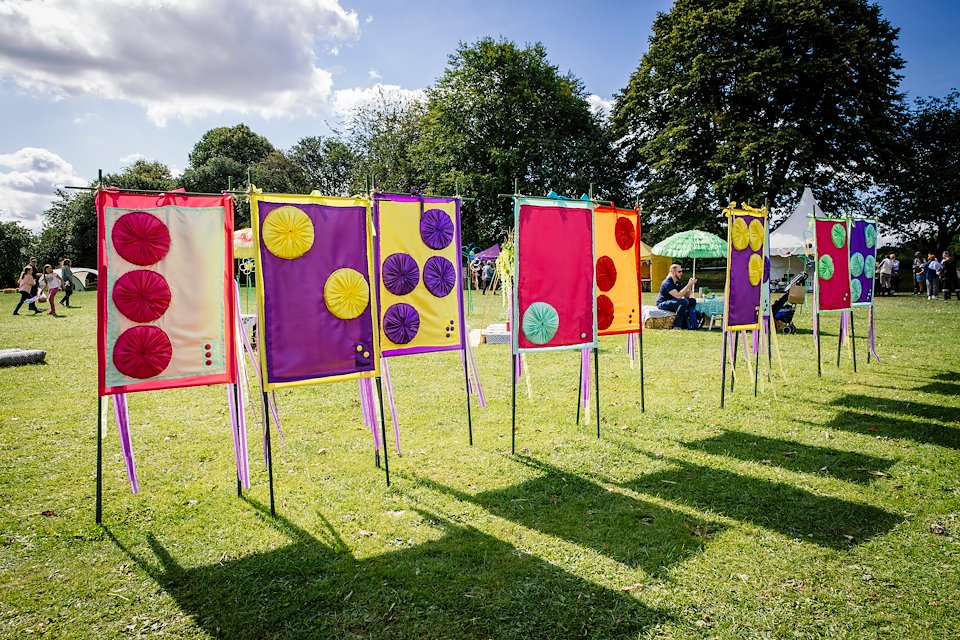 Photo Credit James Mulkeen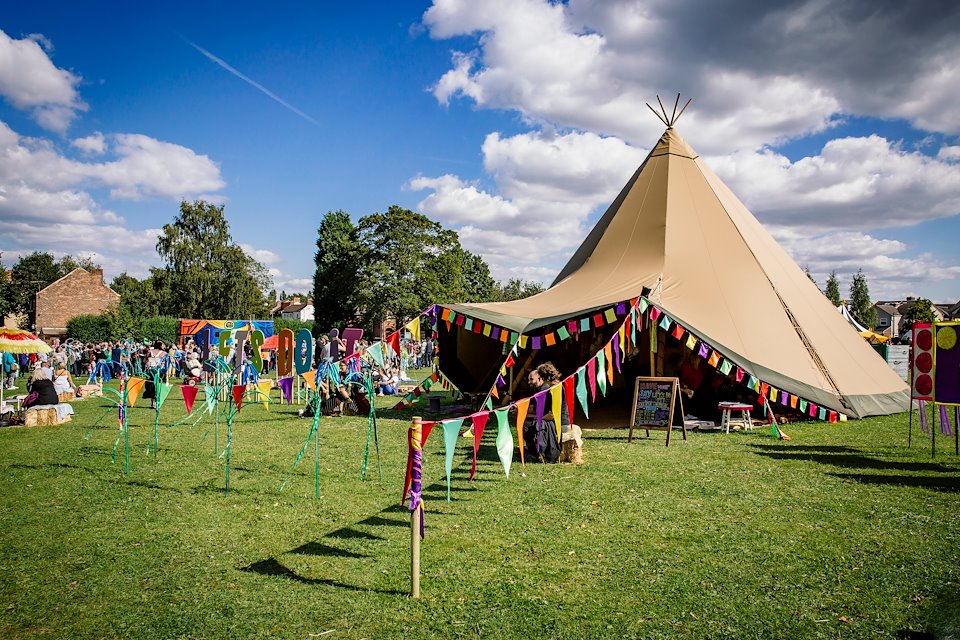 Photo Credit James Mulkeen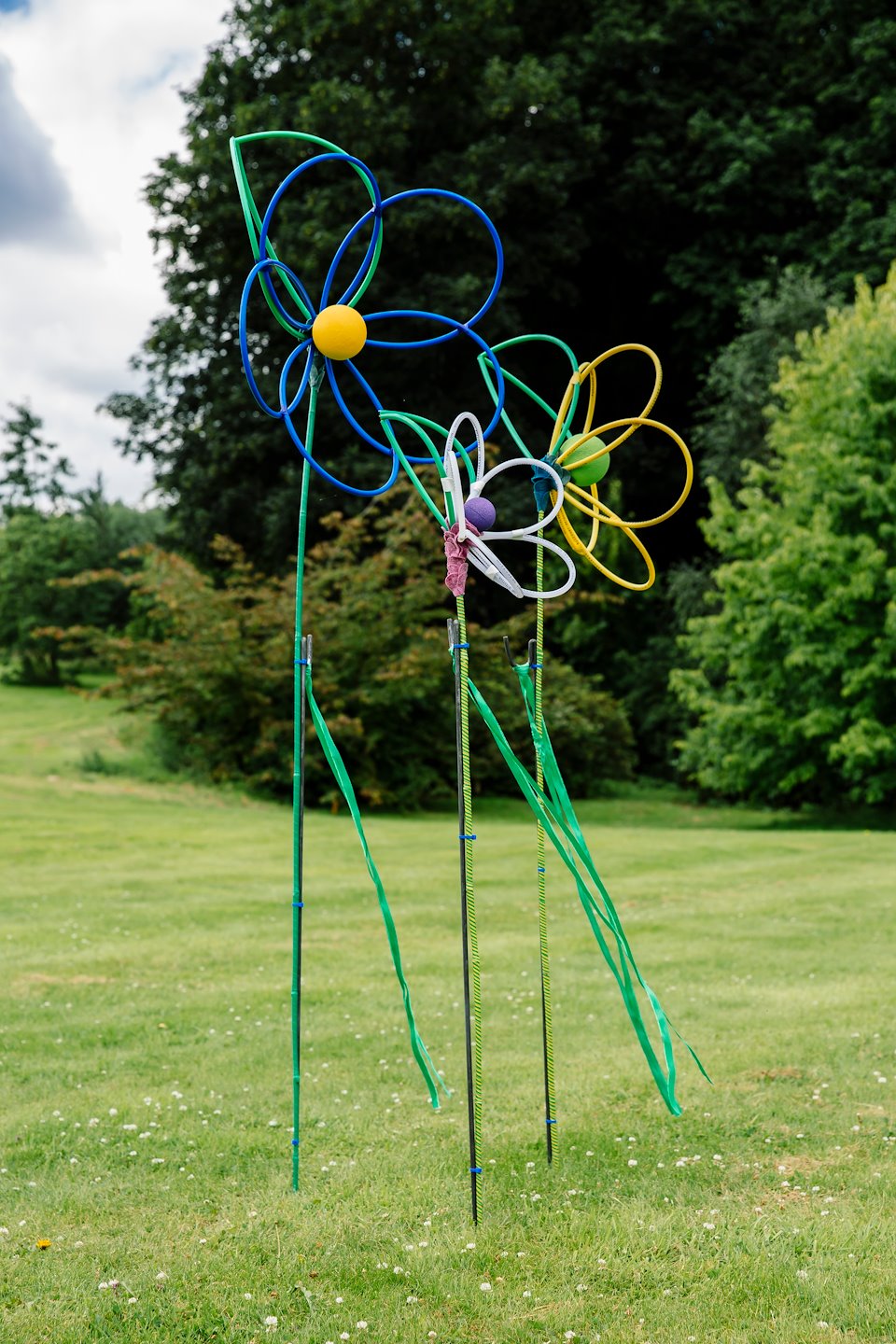 Photo Credit James Mulkeen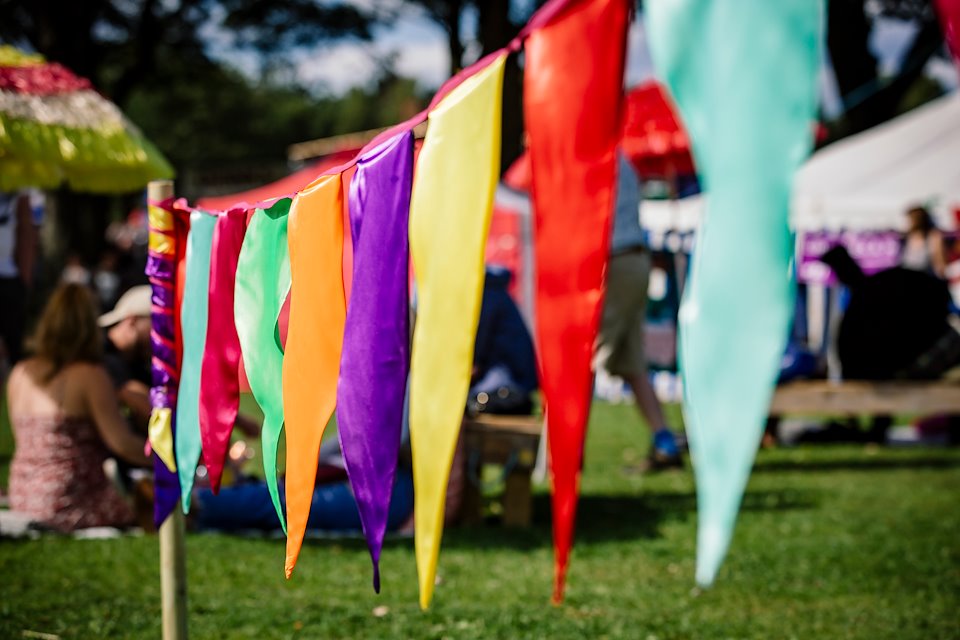 Photo Credit James Mulkeen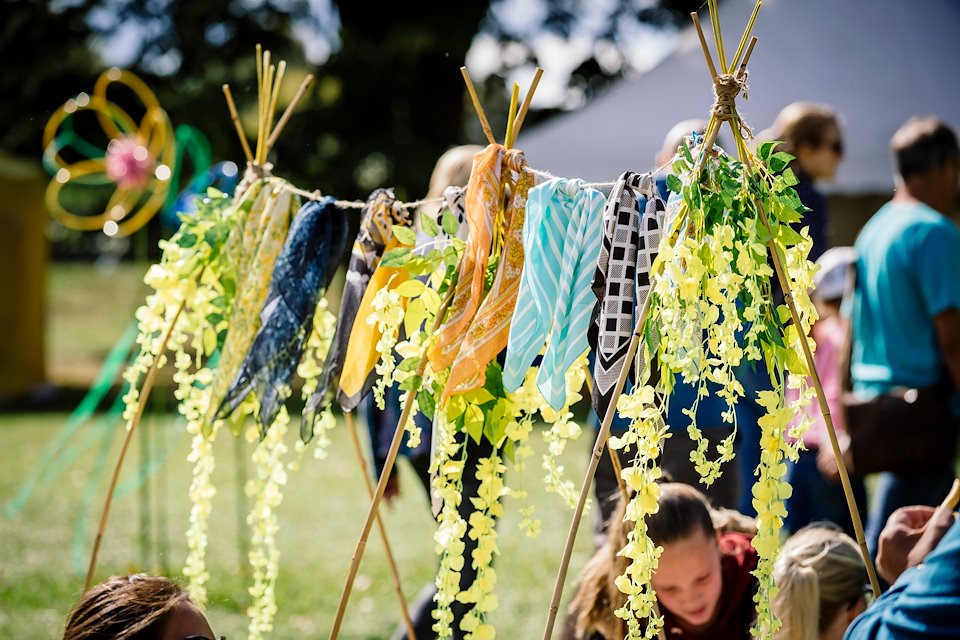 Photo Credit James Mulkeen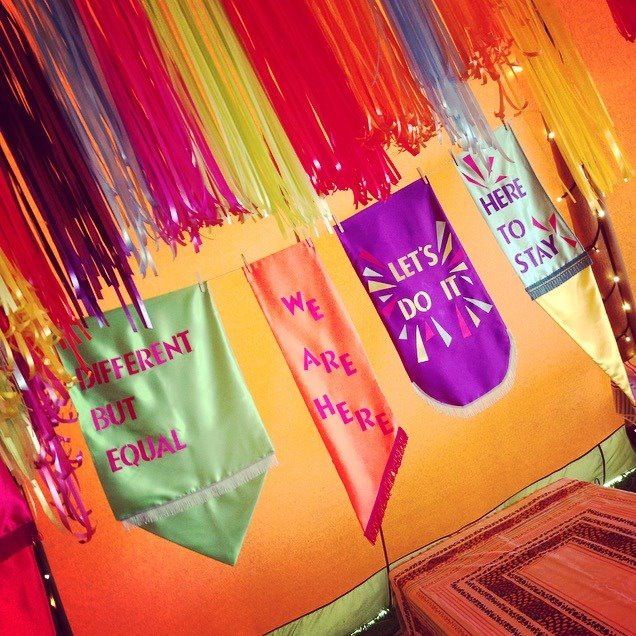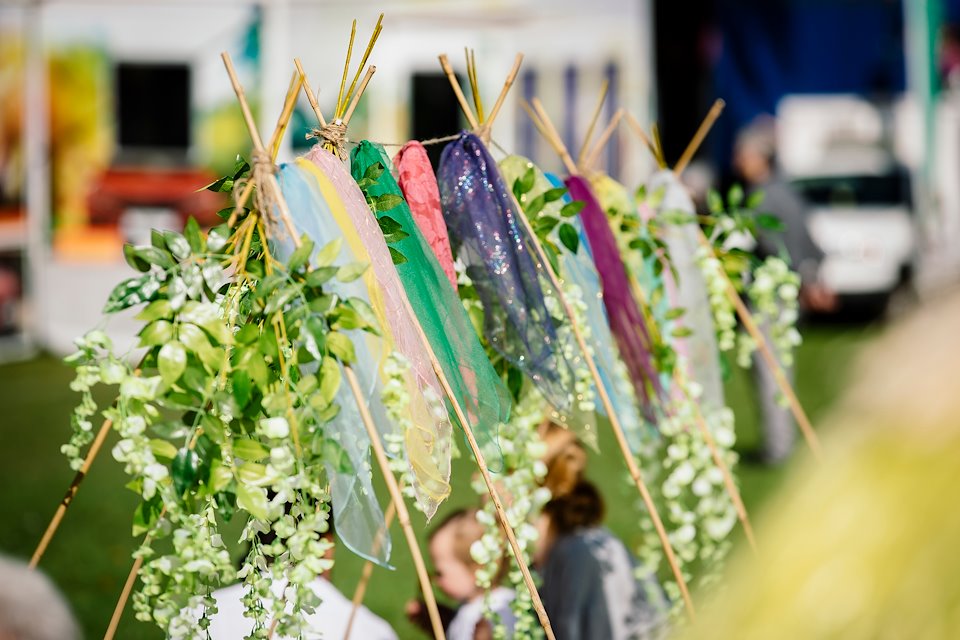 Photo Credit James Mulkeen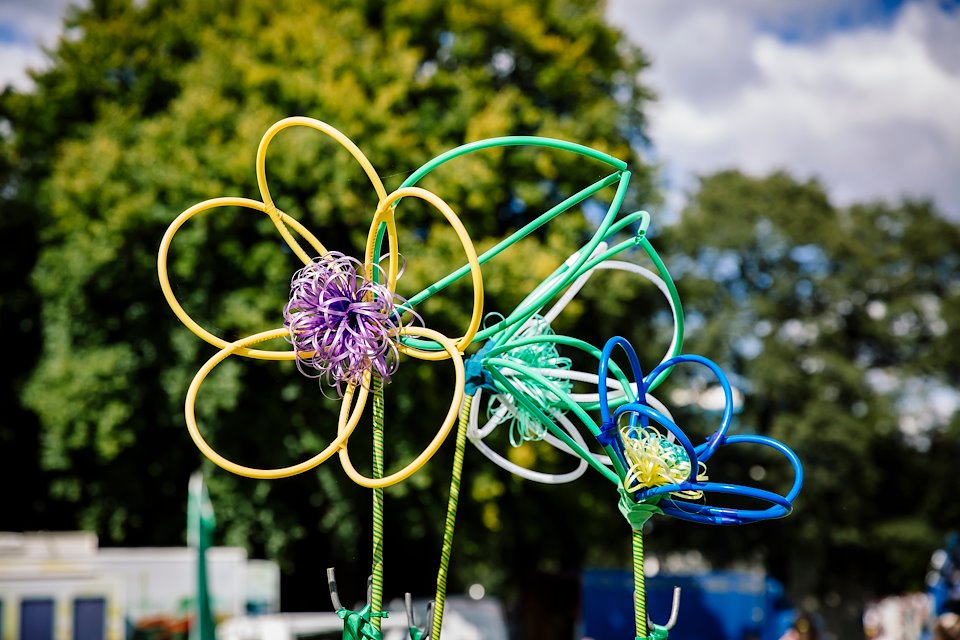 Photo Credit James Mulkeen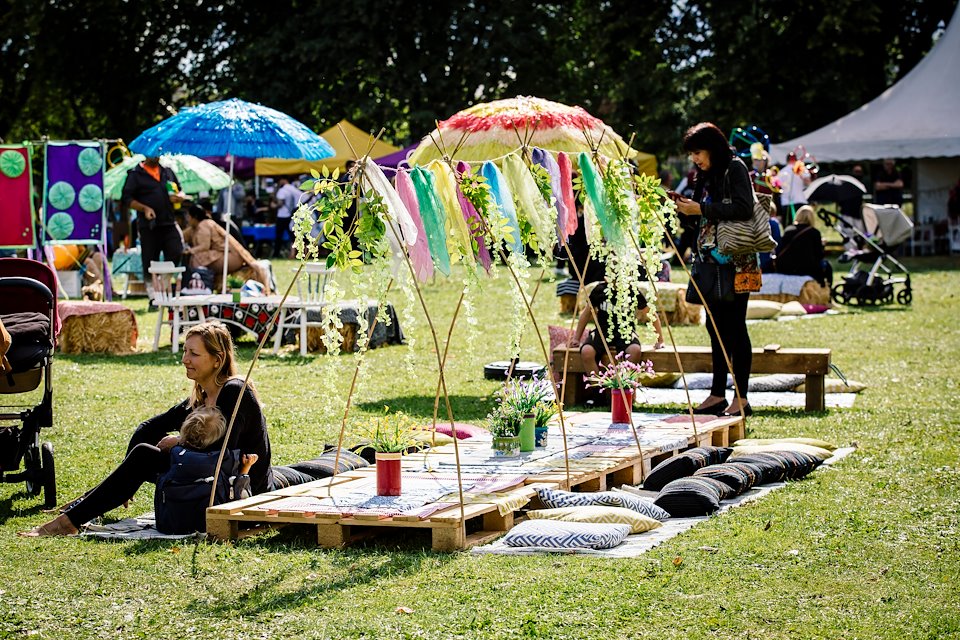 Photo Credit James Mulkeen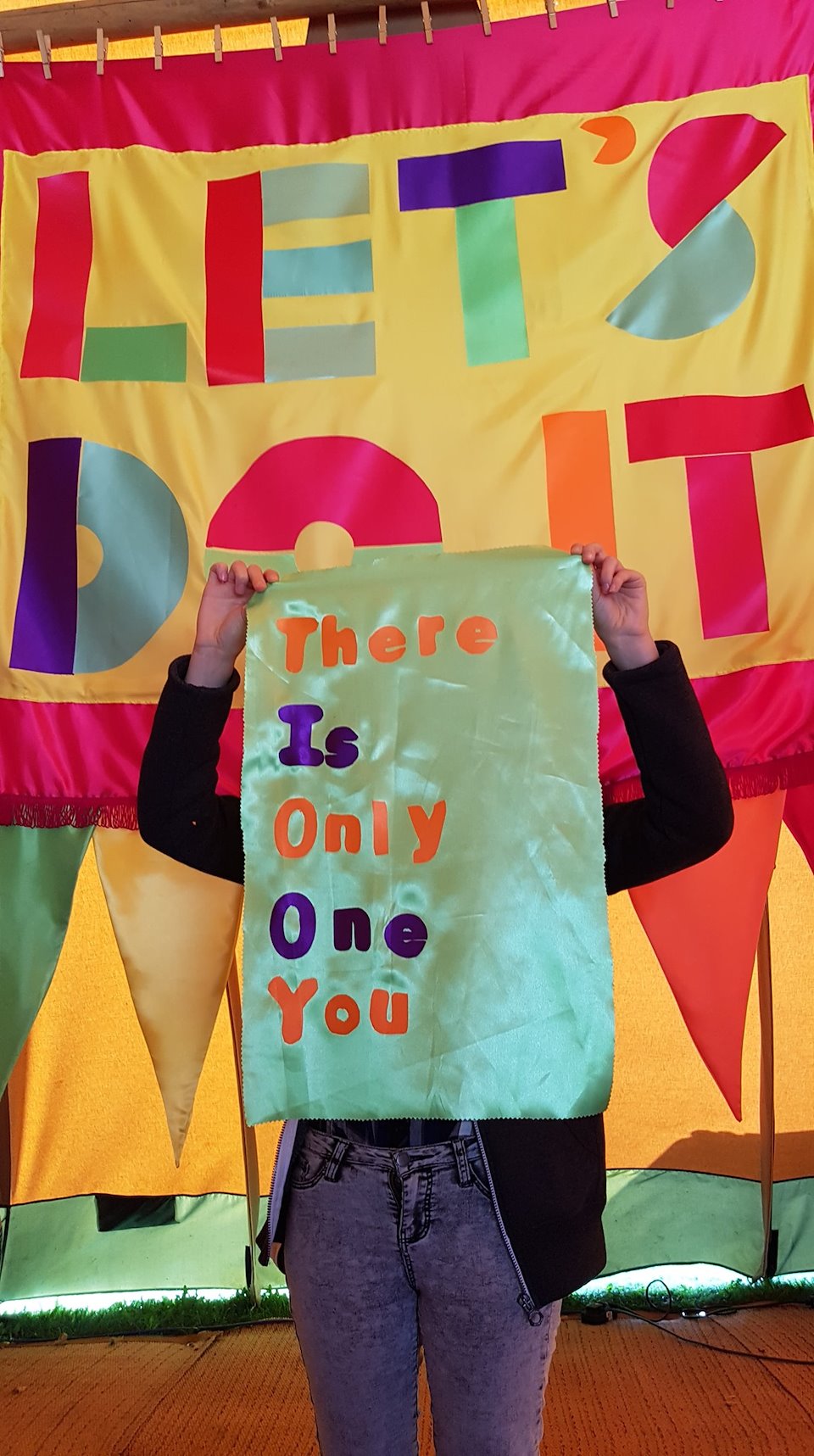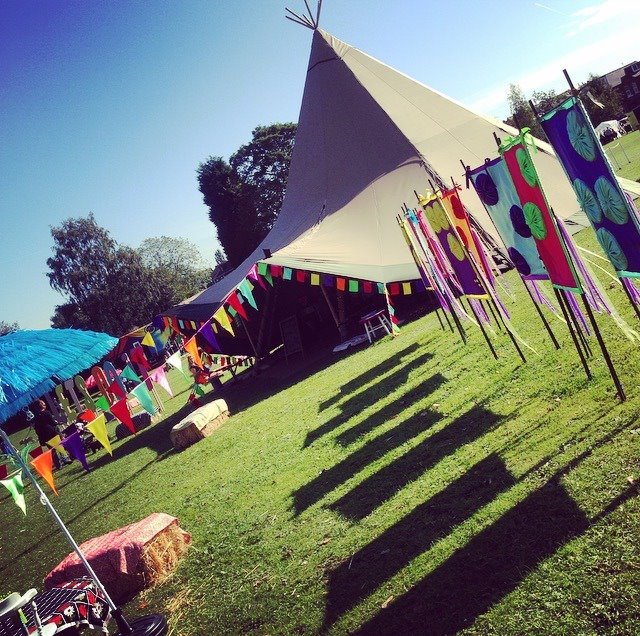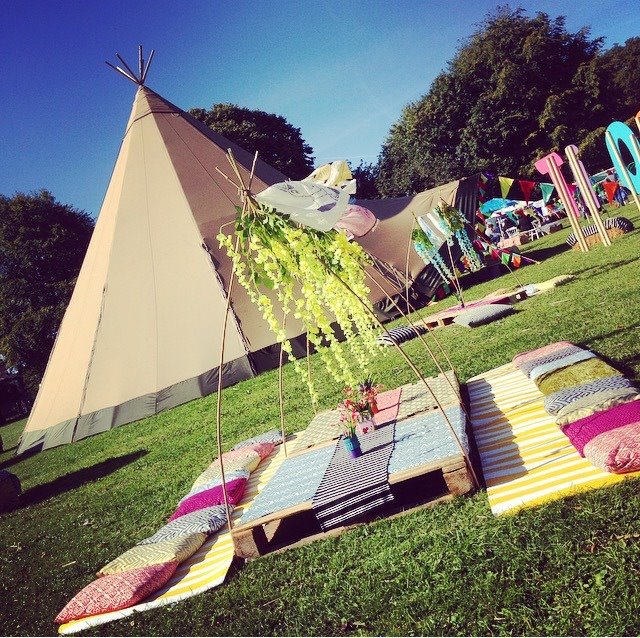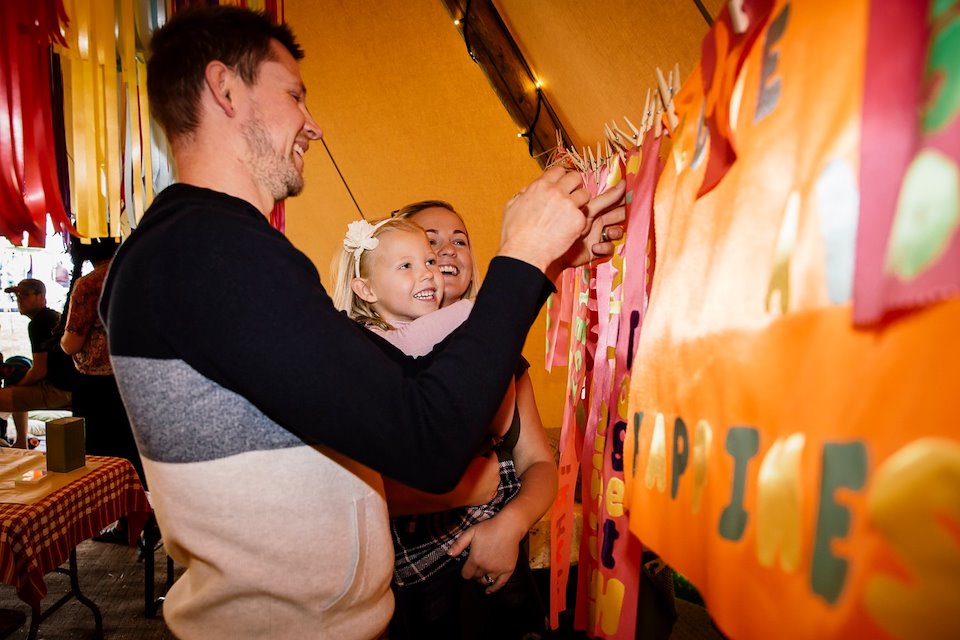 Photo Credit James Mulkeen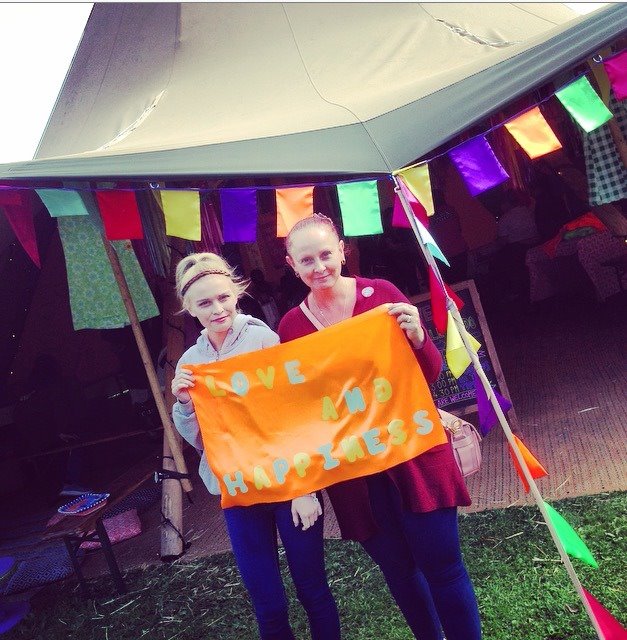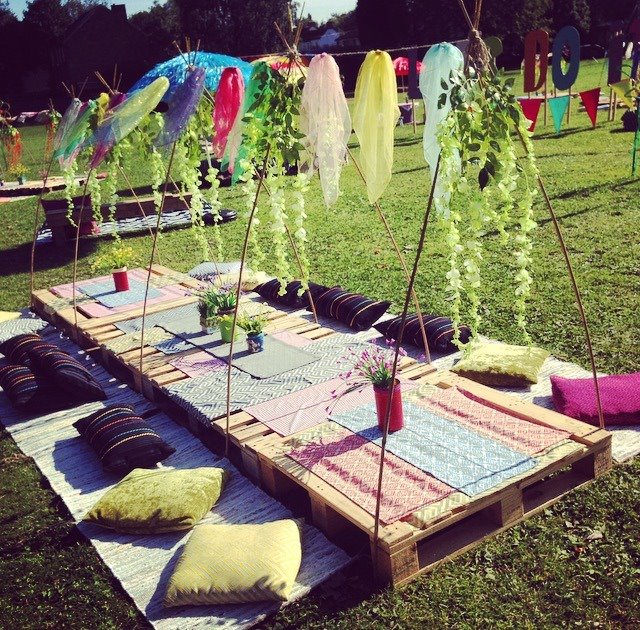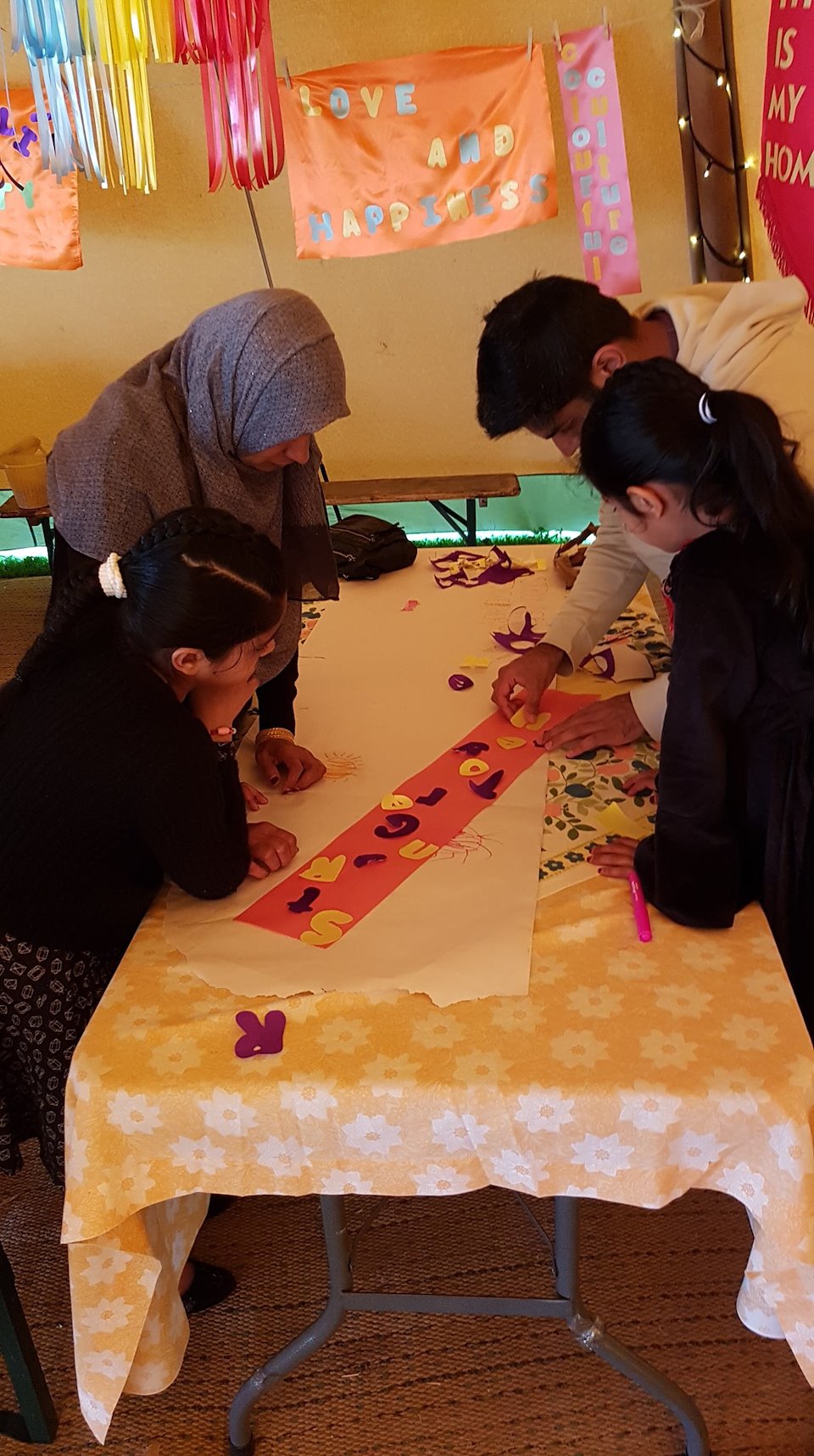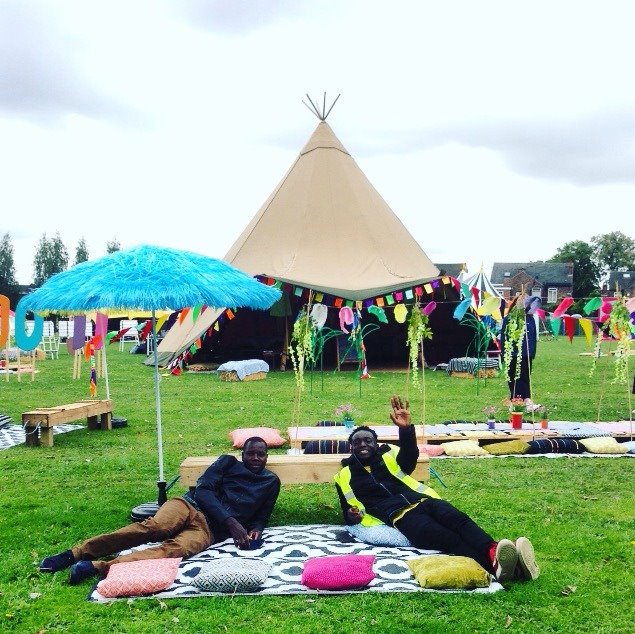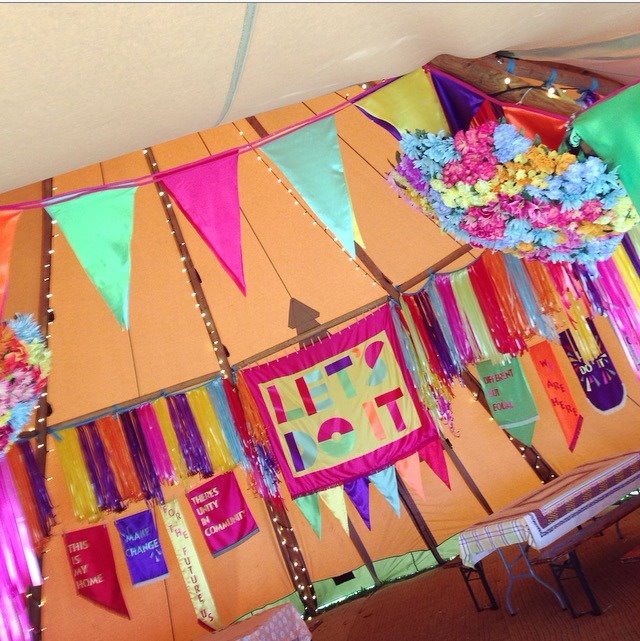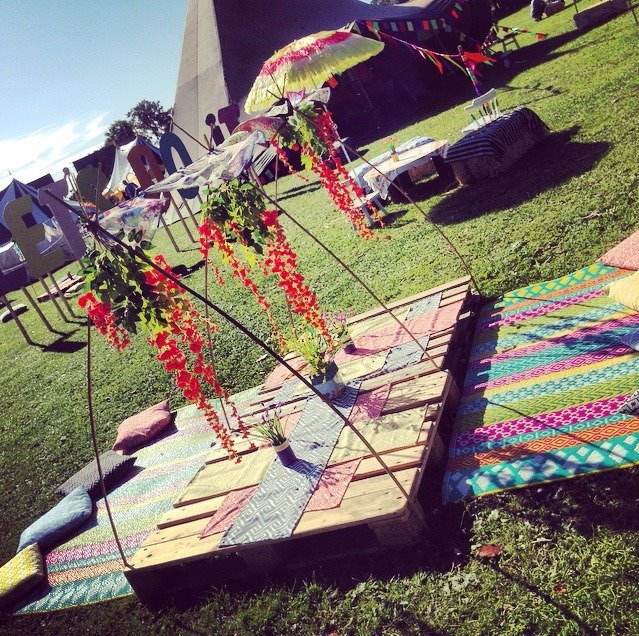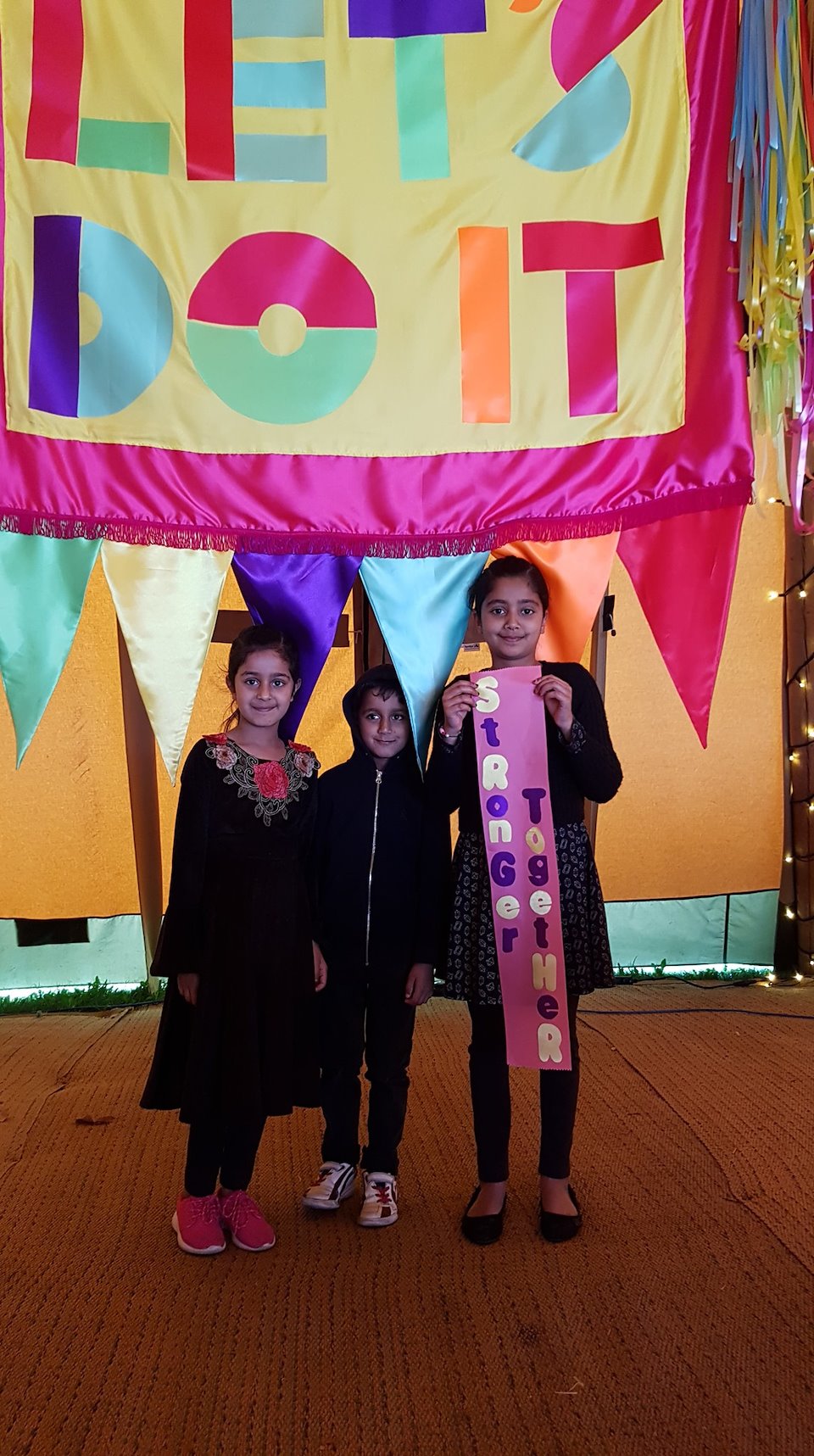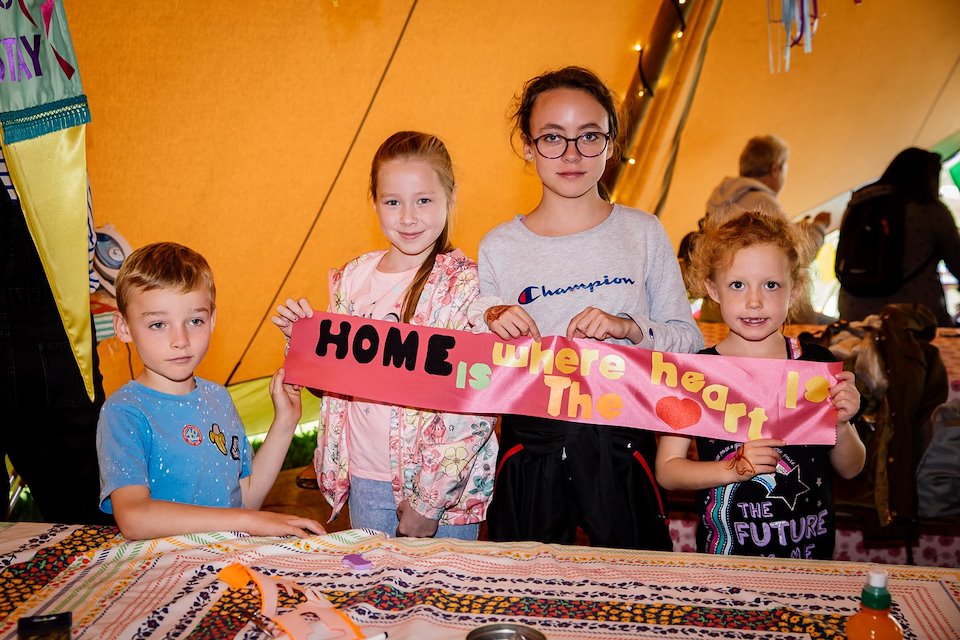 Photo Credit James Mulkeen