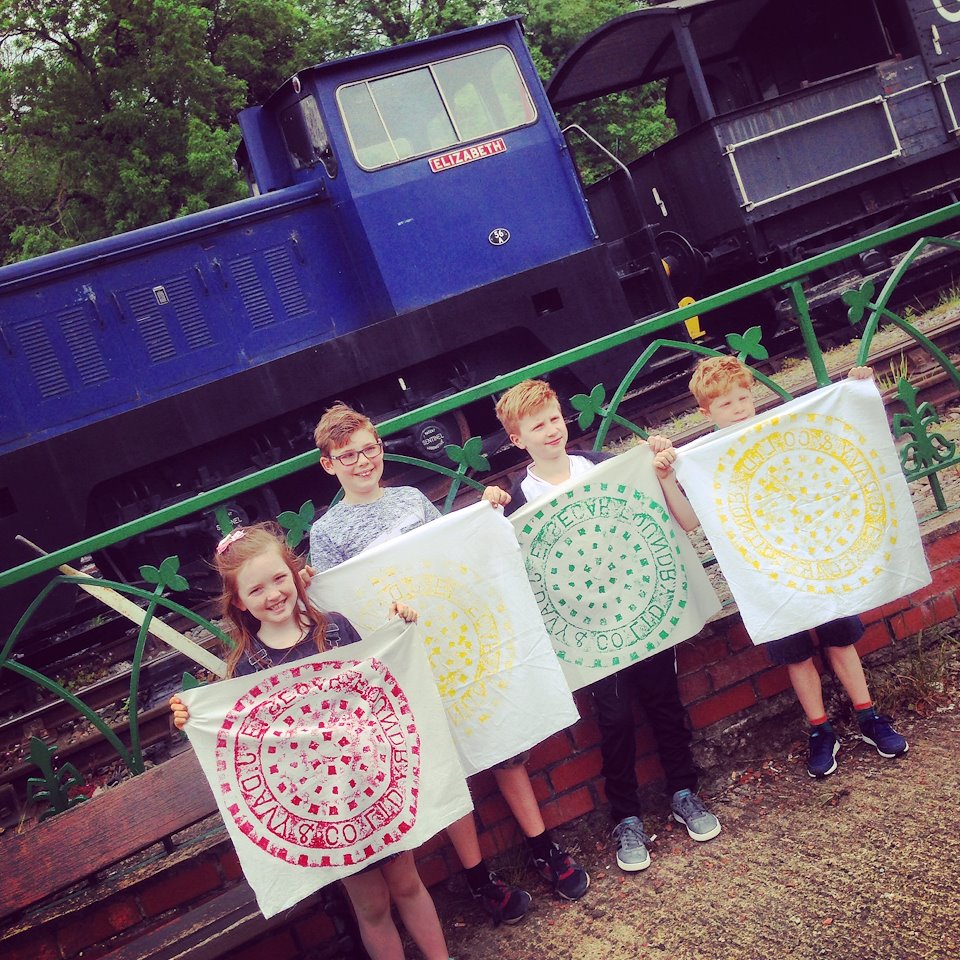 Next Thread Stitch Collective – Young Peoples Creative Textile Group
As part of my Artist Residency I set up a young peoples sewing group called Next Thread Stitch Collective. This was through a series of after school, in school and school holiday provision. Purpose to share traditional sewing skills, develop creative practice in young people, educate heritage through arts and co create installations in line with Great Place events (See Puddler's Fair in my Projects)
The group involved on a regular basis over 200 children from age 4 to 16
The group had national exposure endorsed and championed by Heritage Lottery Fund UK.
Working alongside parents we also developed ways of encouraging family creativity and skill shares out of school.
Skills explored were "Pirate-Printing" the historical Davy & Co Elsecar Foundry Manhole covers "The Davy- Diamond" and the The Man Engine commemorative miners plaque…a celebration of heritage and industry found onsite at Elsecar Heritage Centre.
We also developed hand stitch and embroidery techniques as young ones created pieces inspired by my Common Threads project. I asked them who are the strong, inspiring women in your life?
Installation skills were also shared as we co created large textile installations.
I also led a series of inspiring studio tours of my installation/studio space The Way Station. This was designed to inspire older children to think about alternative career options in the creative industries. To encourage imaginative thinking and to use art to excite young ones about heritage and local history.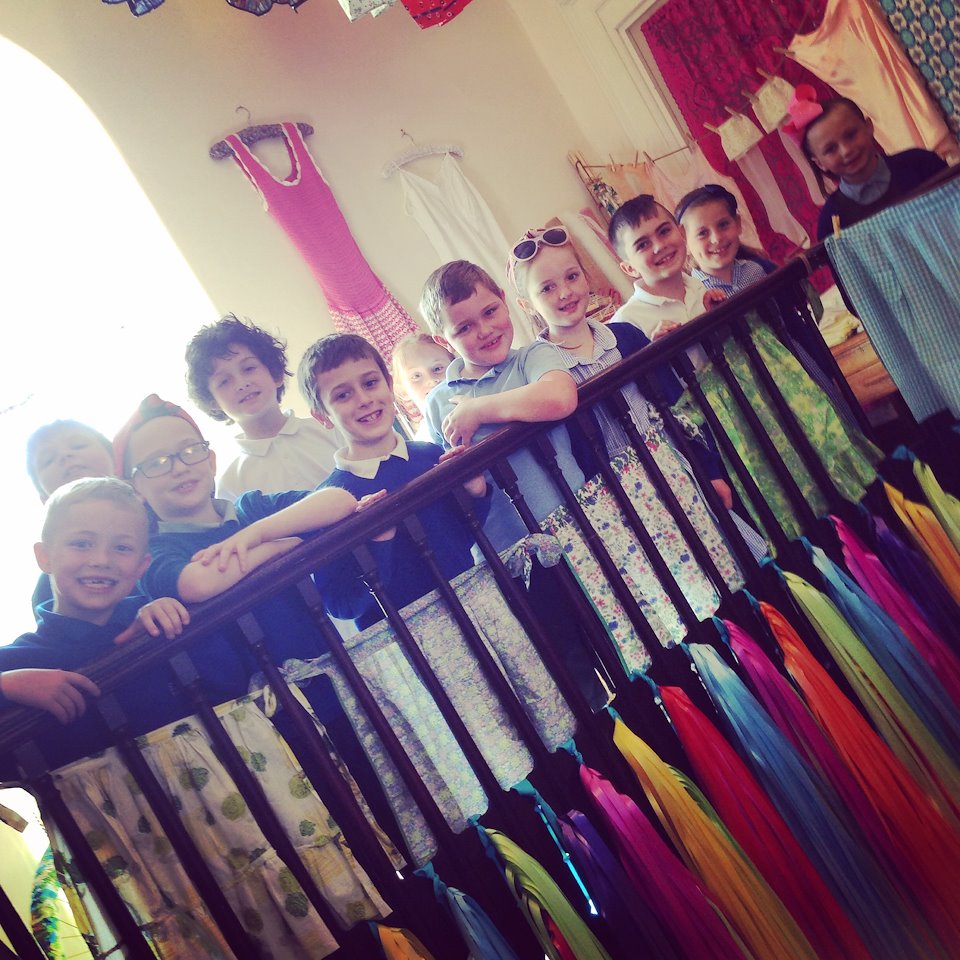 Both girls have really enjoyed their classes. Both have expanded their skills and will certainly seek out further classes in the future. A very worth while course with excellent results. Very Very patient tutors and helpers. Neil Marsden (Dad) – Birstall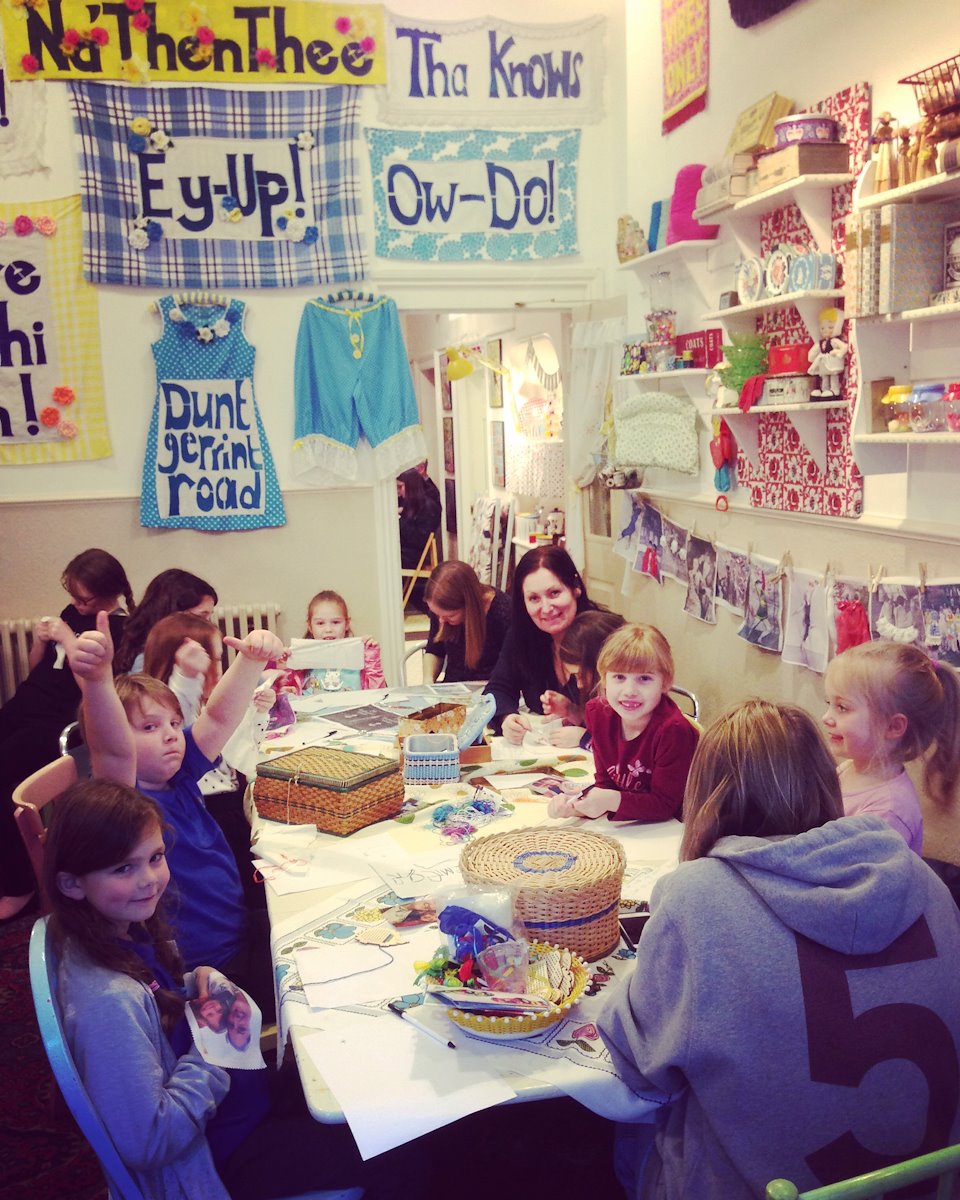 This experience has taught me new ways of sewing and has calmed me down to the point of almost a relaxed sleeping state. Carry the classes on! Hazel Age 11 – Wath
This has been an excellent class. Hazel has really enjoyed it. This is a great creative outlet in an amazing space, and as such is a very valuable artistic endeavour. I truly believe the classes should become a permanent thing. Fantastic! Richard Garner – Hazels Dad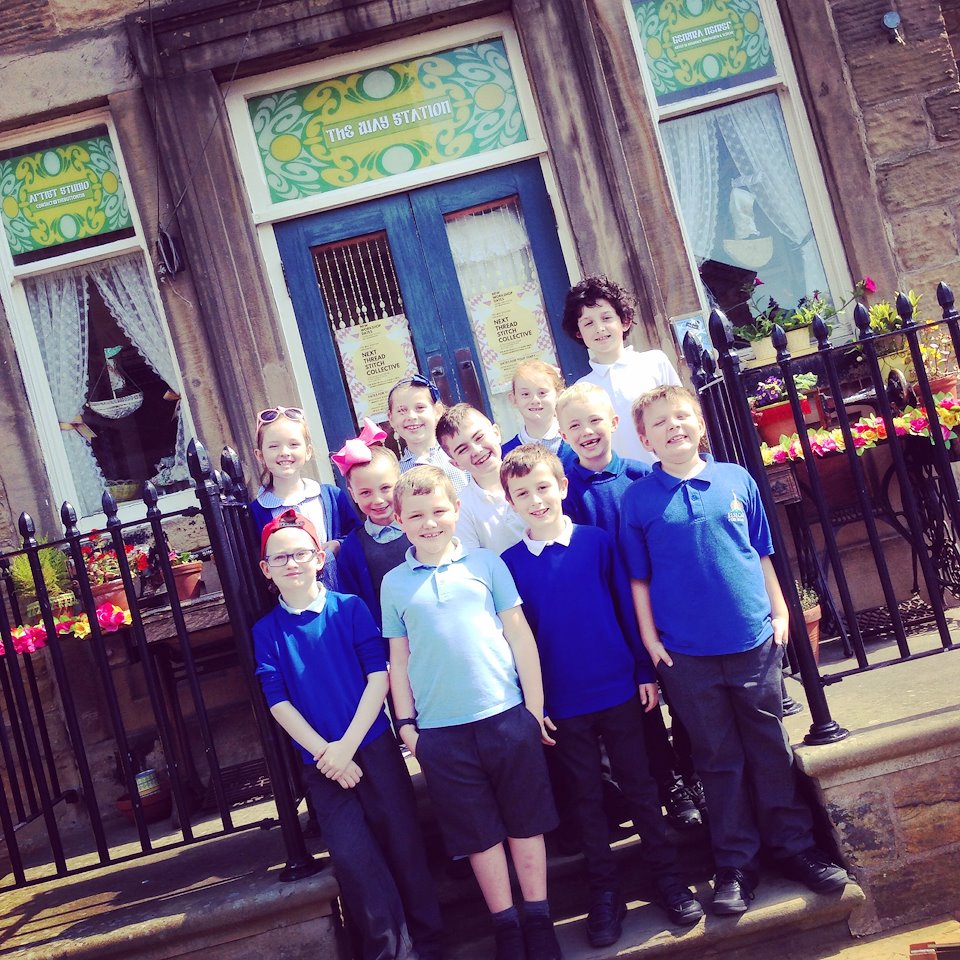 Mia has loved it thank you so much! Mia now loves sewing! I can't get her out of her room, she says leave me alone Mam! I'm busy sewing! Kelly Smith – Elsecar (Mia's Mum)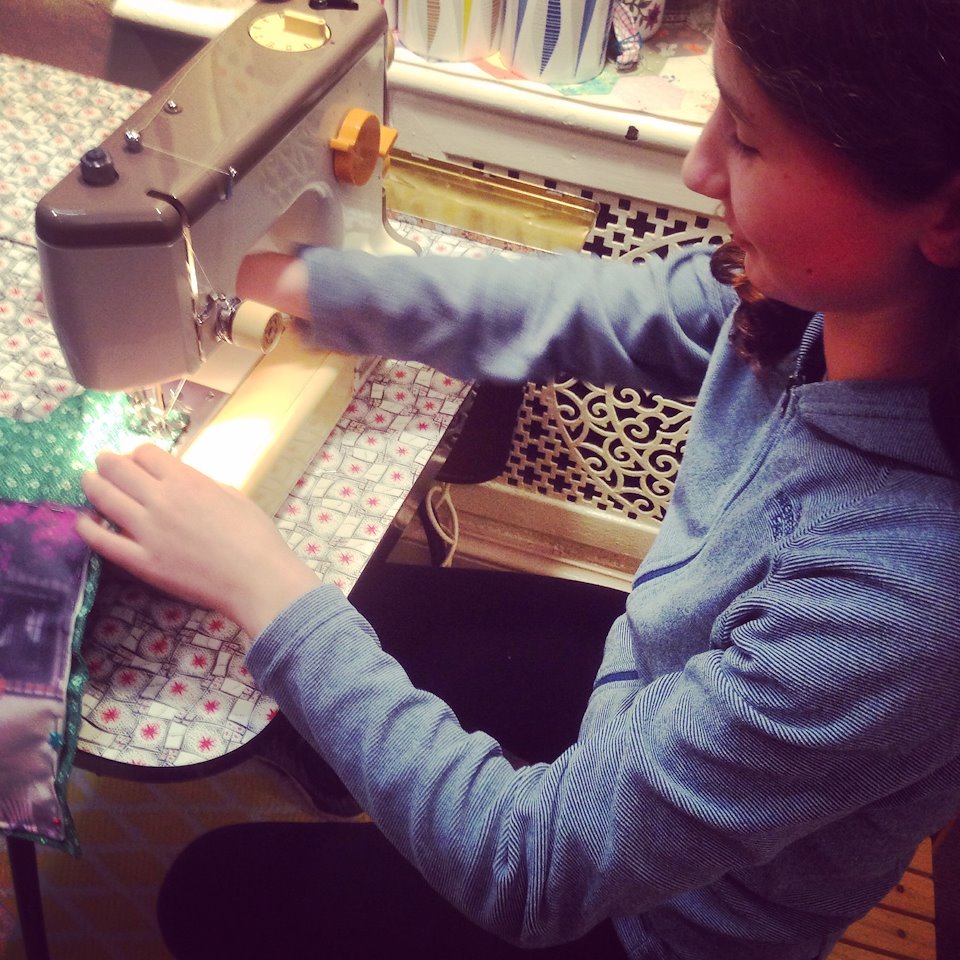 She's loving it and has also got her friend addicted! They've both been sewing this weekend. Julie Kent – Elsecar (Emma's Mum)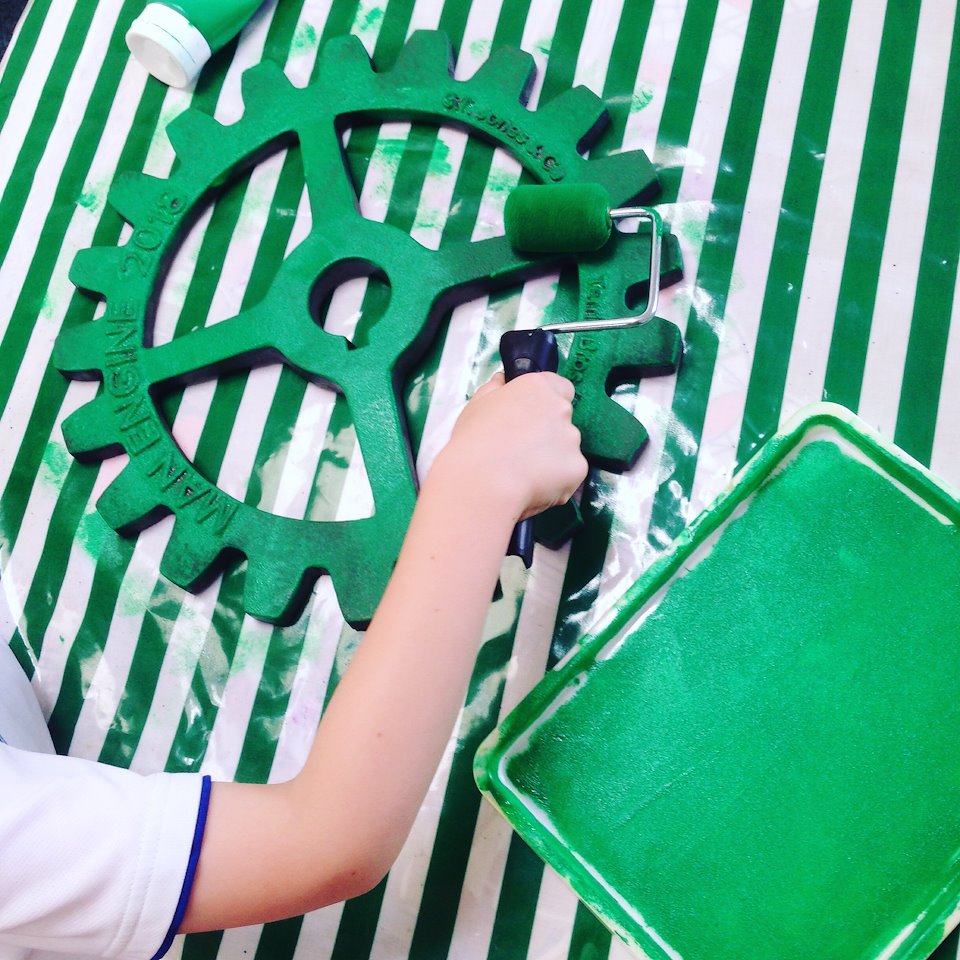 Layla has had a great time each week at sewing club. She has learnt fantastic life skills. Thank you so much. Louise Kemp (Layla's Mum) - Elsecar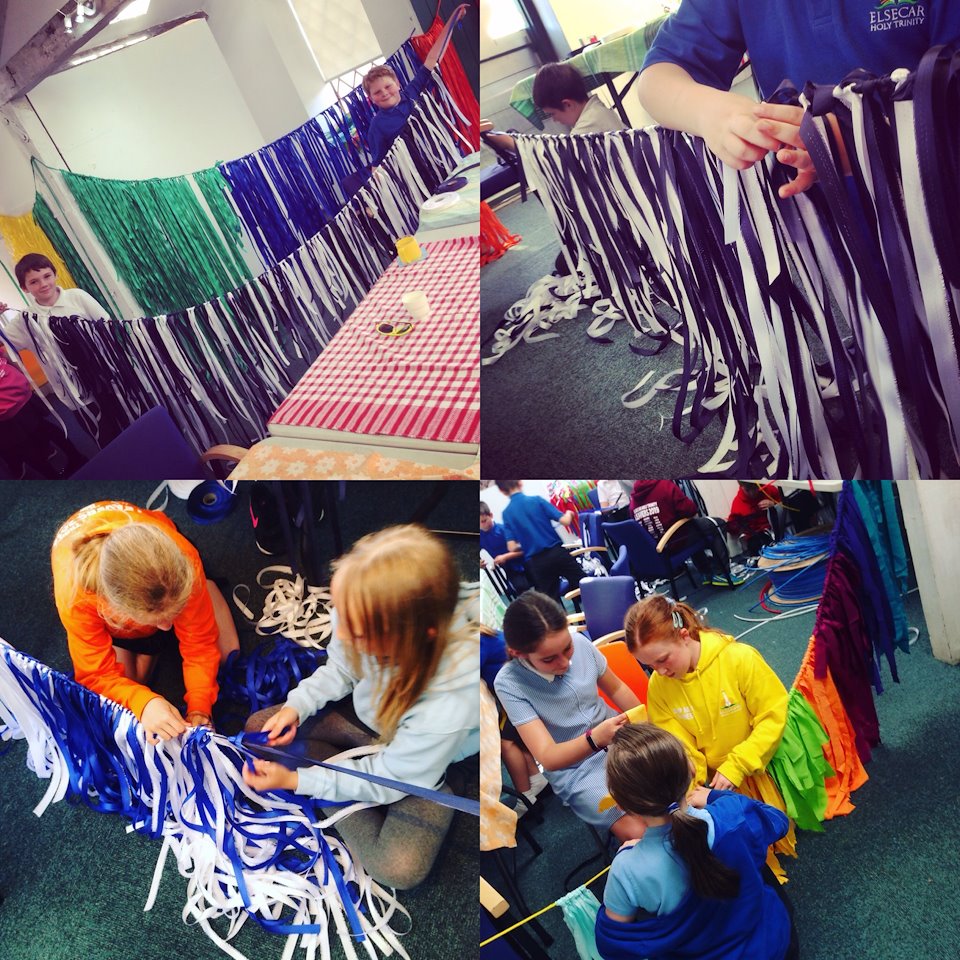 Lucia has really enjoyed coming to Gemma's Classes. She has learnt how to cross stitch and is only 4. I hope the classes will carry on so Lucia can progress further. Rachel Lucia's Mum - Elsecar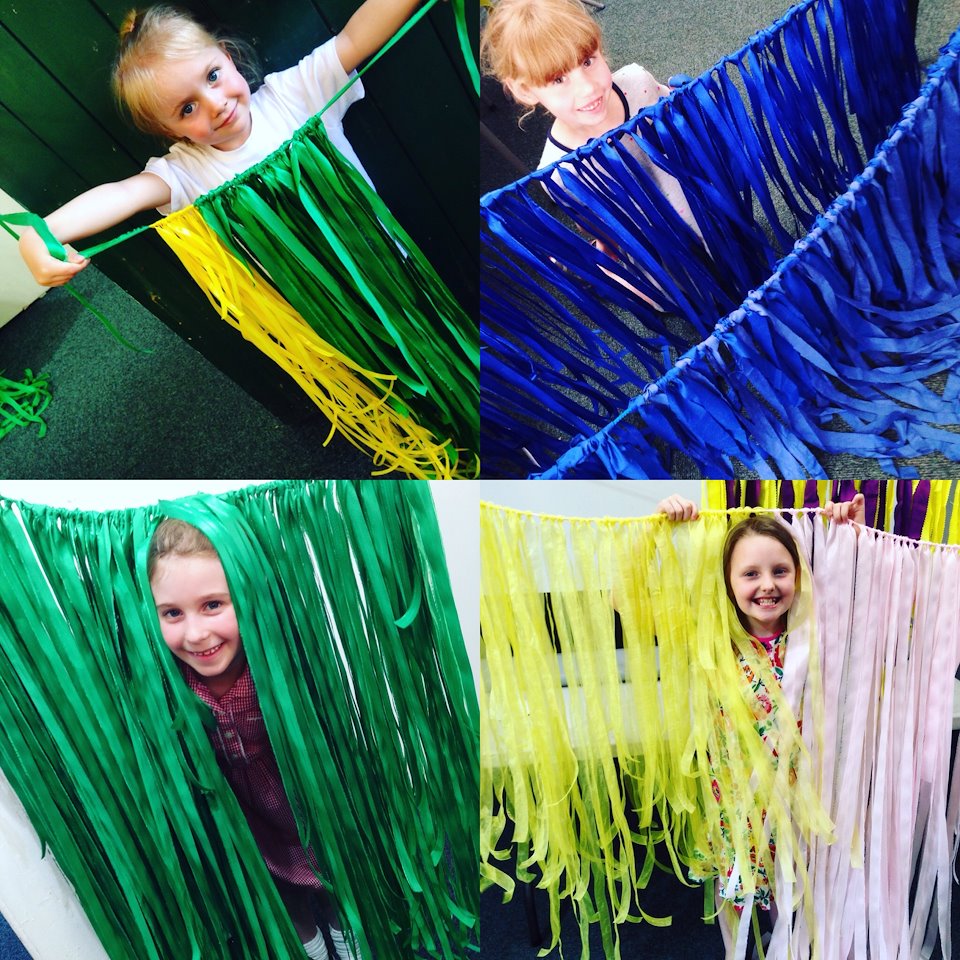 I like it because it is quiet. Ollie Age 7 – Elsecar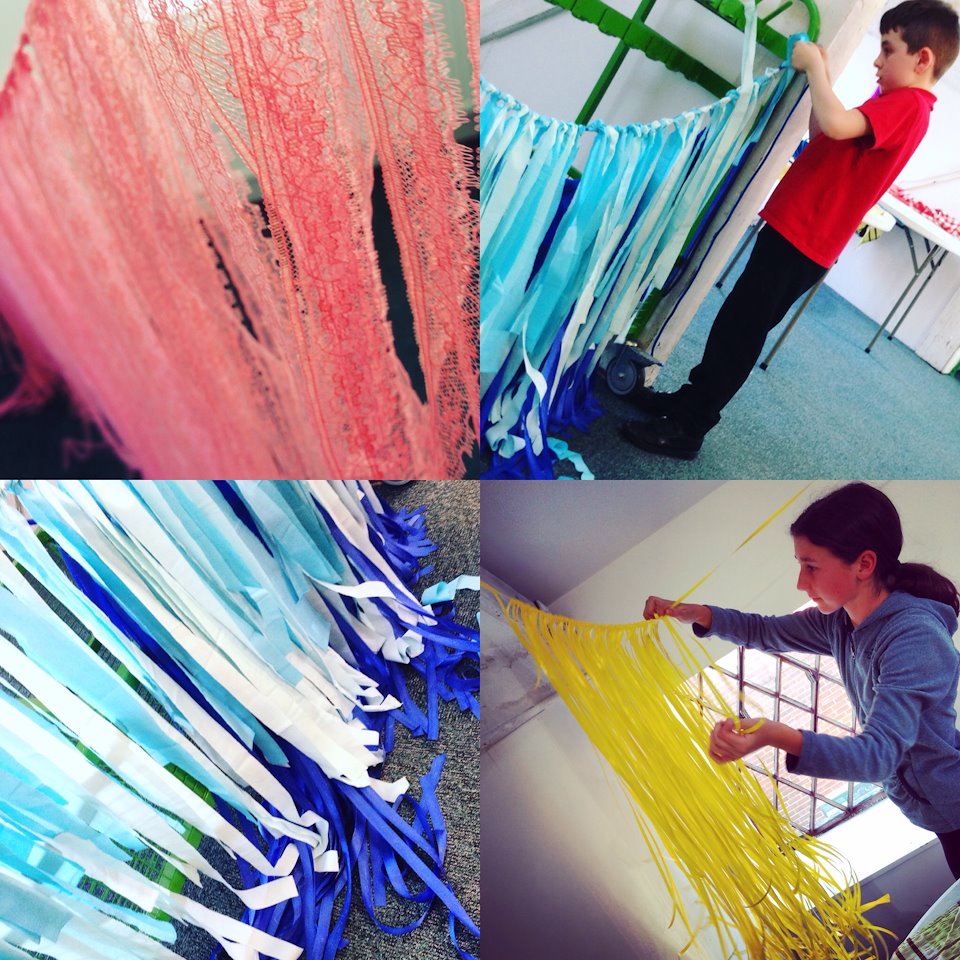 Your art is just… I don't know…I love it and history. So thank you for making my day better. Poppy age 8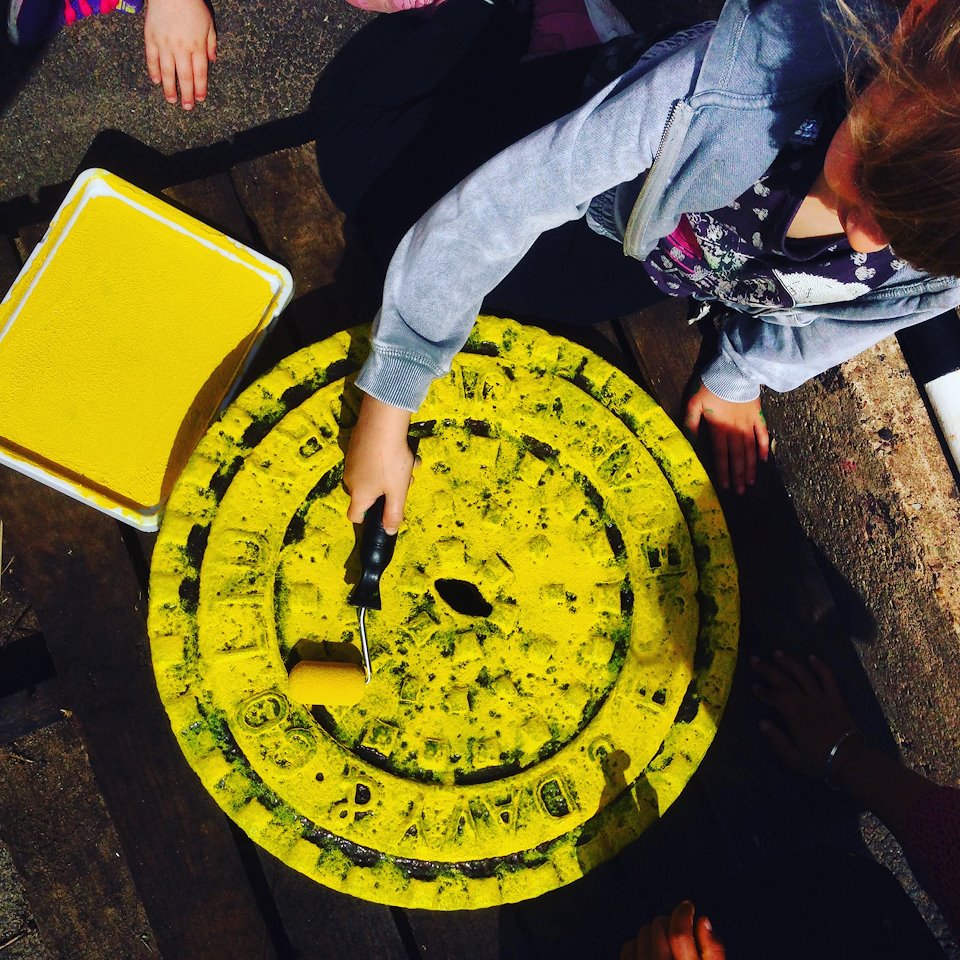 Dear Gemma, you inspired me with your creativity. Thank you for showing me around your studio. Lacy.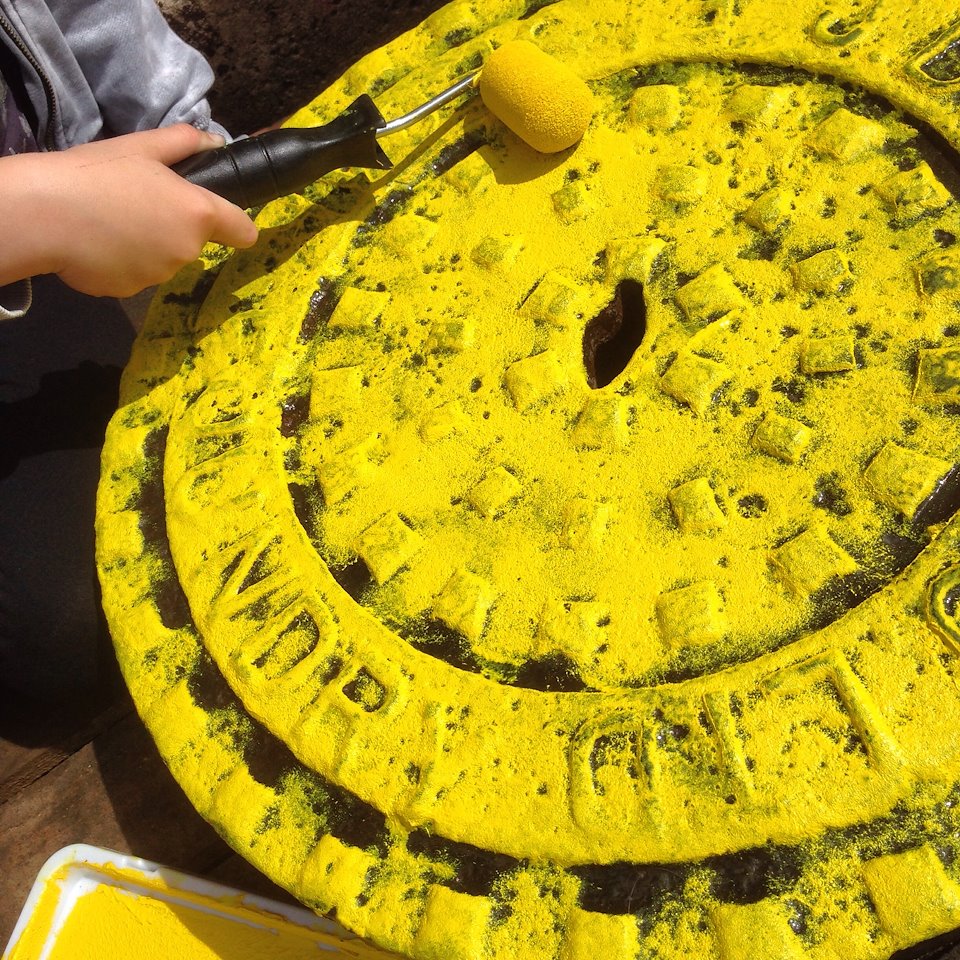 I have loved listening to the facts you told us about the olden days. More over, I enjoyed your tour around your art studio.
Your art studio is so unique and colourful. The woodwork looks like it took a lot of effort into it. Hope you keep doing what you are doing and inspire loads of younger people. By Amelia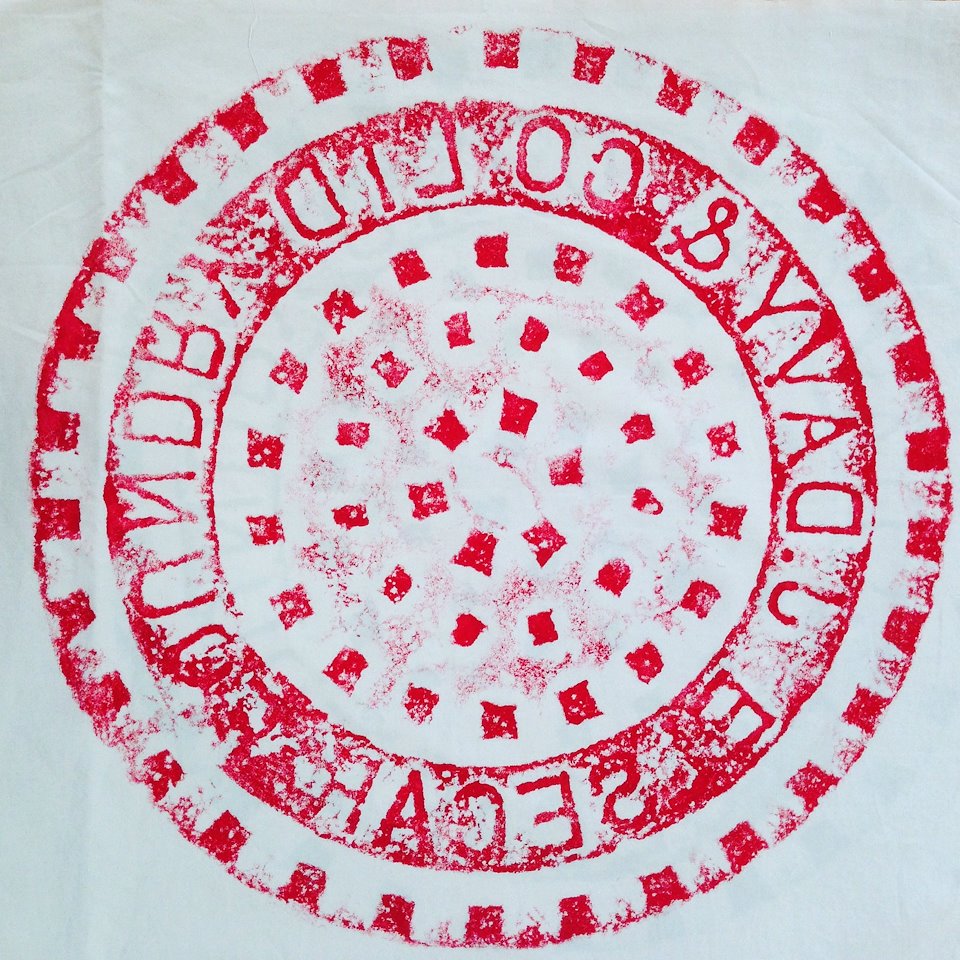 Dear Gemma, I have loved my afternoon learning about the history of Elsecar, doing the decorations and having a look around your studio. It has been amazing. I love what you have turned the village into. I think your office is unique and hope to see it again soon. Thanks Ella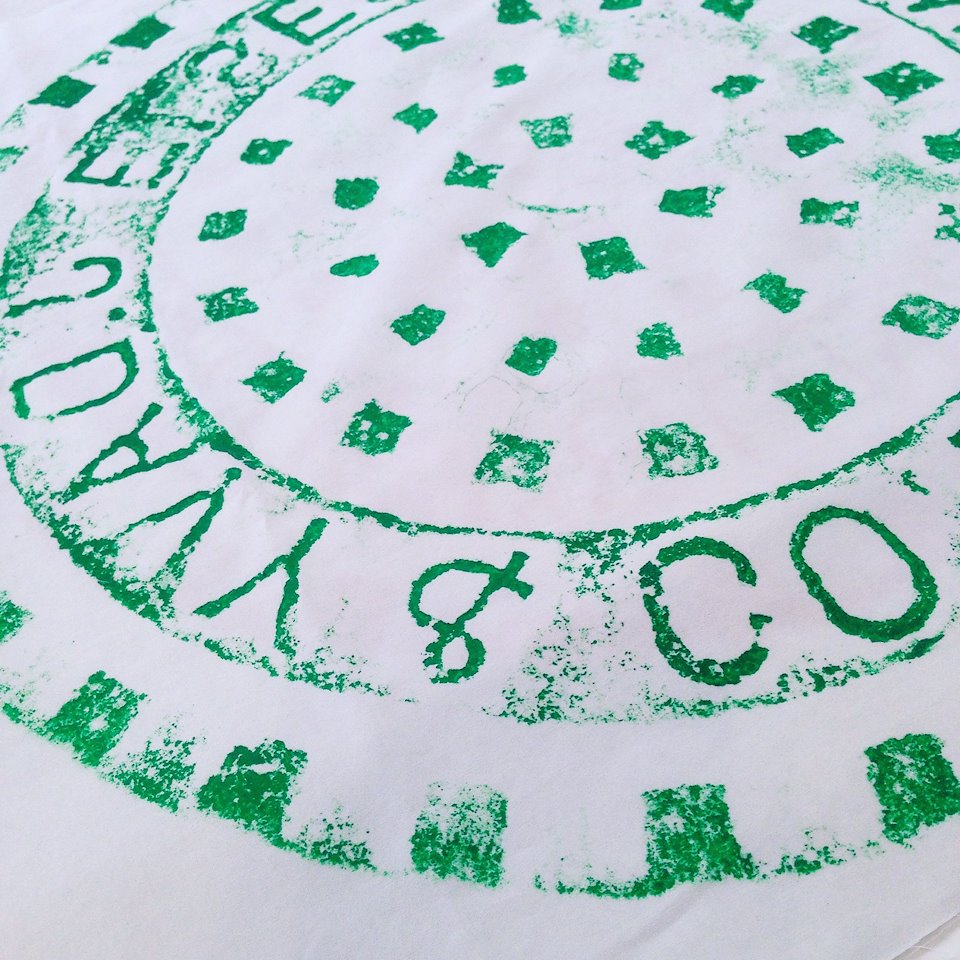 Dear Gemma, My Daughters Ella (age 10) and Mollie (age 8) have both been involved in your classes through Elsecar School. Can I just say a big thankyou. They have both thoroughly enjoyed it and can't wait for future involvement in classes too. I feel it is really important for children to be involved in craft activities like this and it will help with the psychological development of children through expression of their creativity. Thank you so much Sarah Rose (Parent)