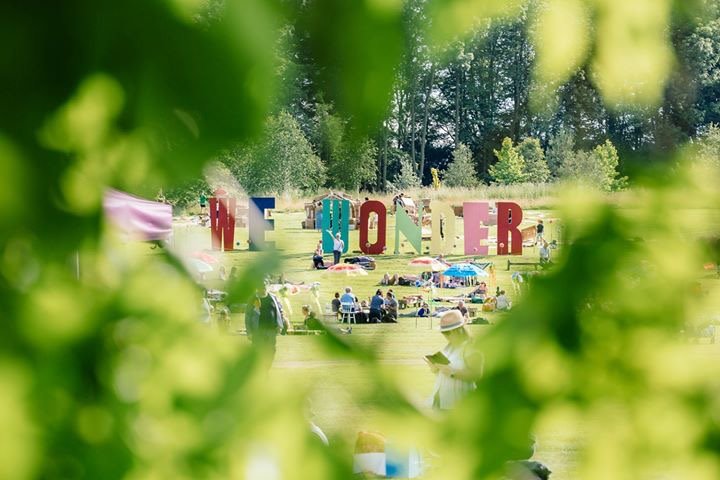 Photo credit James Mulkeen Photography
Commission to create and coordinate a bespoke Picnic Plains Festival Area for the newly launched WE Wonder Festival at Wentworth Woodhouse – Europes largest fronted stately home. The installation also went on tour to Rotherham Show the 40th Anniversary weekend. The peaceful picnic fields were a new element to Rotherham Show which I created, curated and project managed creating a families and children zone. The We Wonder Festival had over 2,000 visitors and Rotherham show welcomed over 80,000 all weekend.
The vibrant Picnic Area included bespoke, handmade multi level seating, wigwams, raffia umbrellas and large scale recycled plastic flower sculptures. All carefully sourced and hand crafted. The seating stations were easy to access for wheelchair users and visually impaired.
We warmly embraced thousands of visitors in a playful, colourful, peaceful installation especially designed for families and children. Described as a "tropical island" it was a real hit giving visitors a space to soak up the festivals. A unique communal picnic experience where conversations were blooming.
It was a joyful oasis of calm and also was a great space for new babies and mothers to feel at ease in specially designed snugs and feeding stations created for breast feeding, bottle feeding and baby changing.
WE Wonder Festival is a new festival within the hidden gardens of the spectacular Wentworth Woodhouse. A celebration of performance and live shows, arts and crafts, music and literature, surprises and magic, that takes people back to nature in a beautiful setting.
This project wouldn't have been possible without the hours of kind support and making from local volunteers Chris Arnold and Beryl Micklethwaite.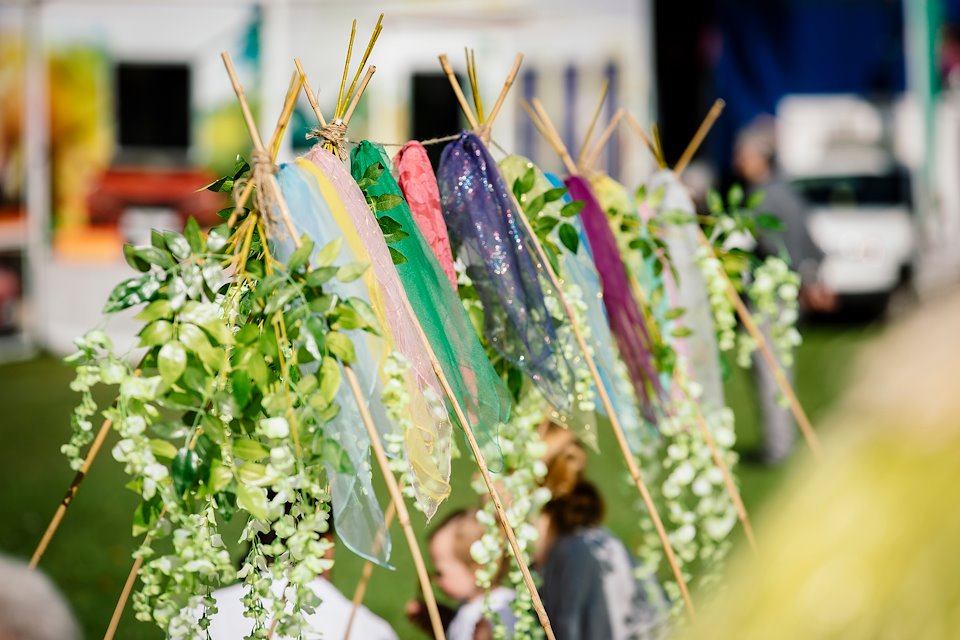 Photo credit James Mulkeen Photography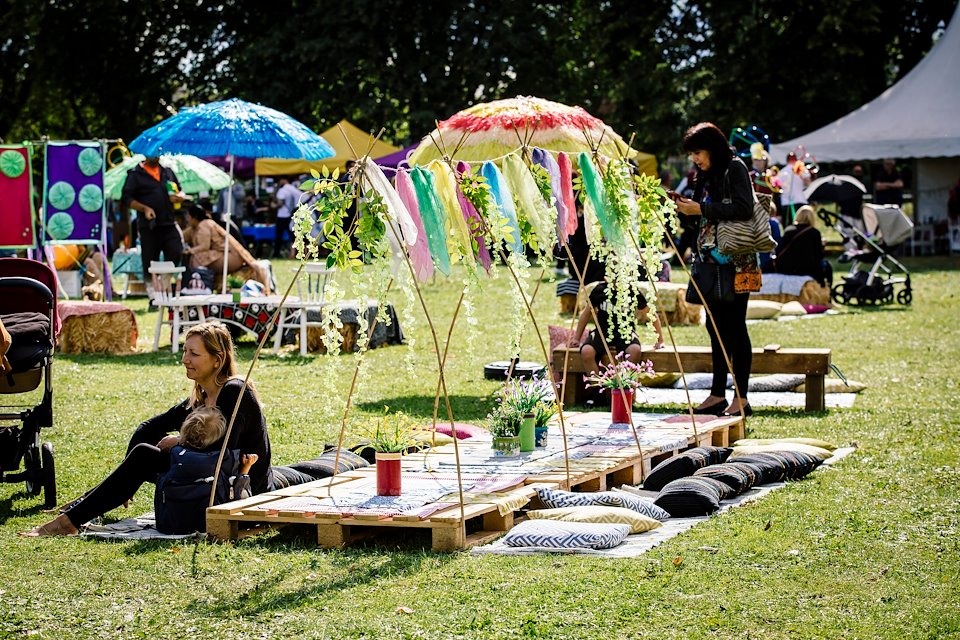 Photo credit James Mulkeen Photography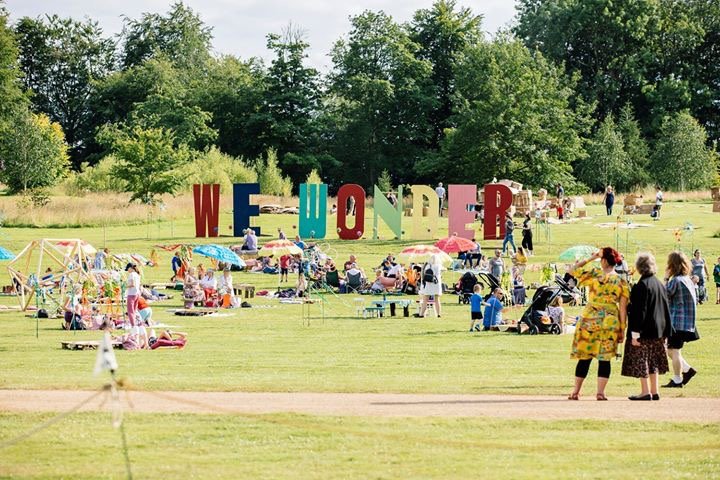 Photo credit James Mulkeen Photography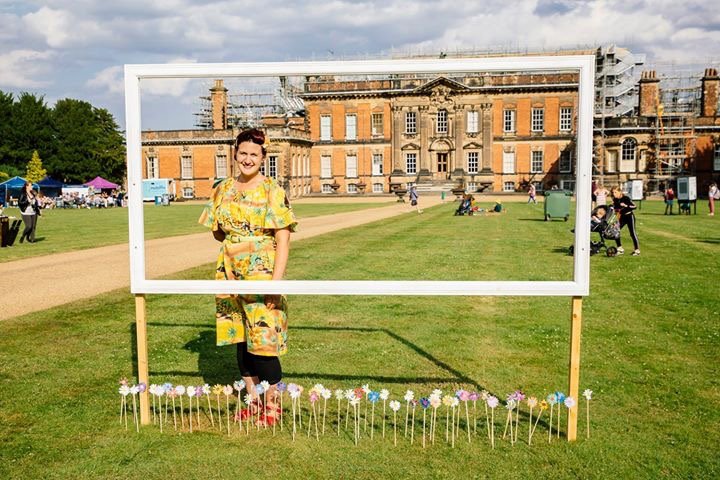 Photo credit James Mulkeen Photography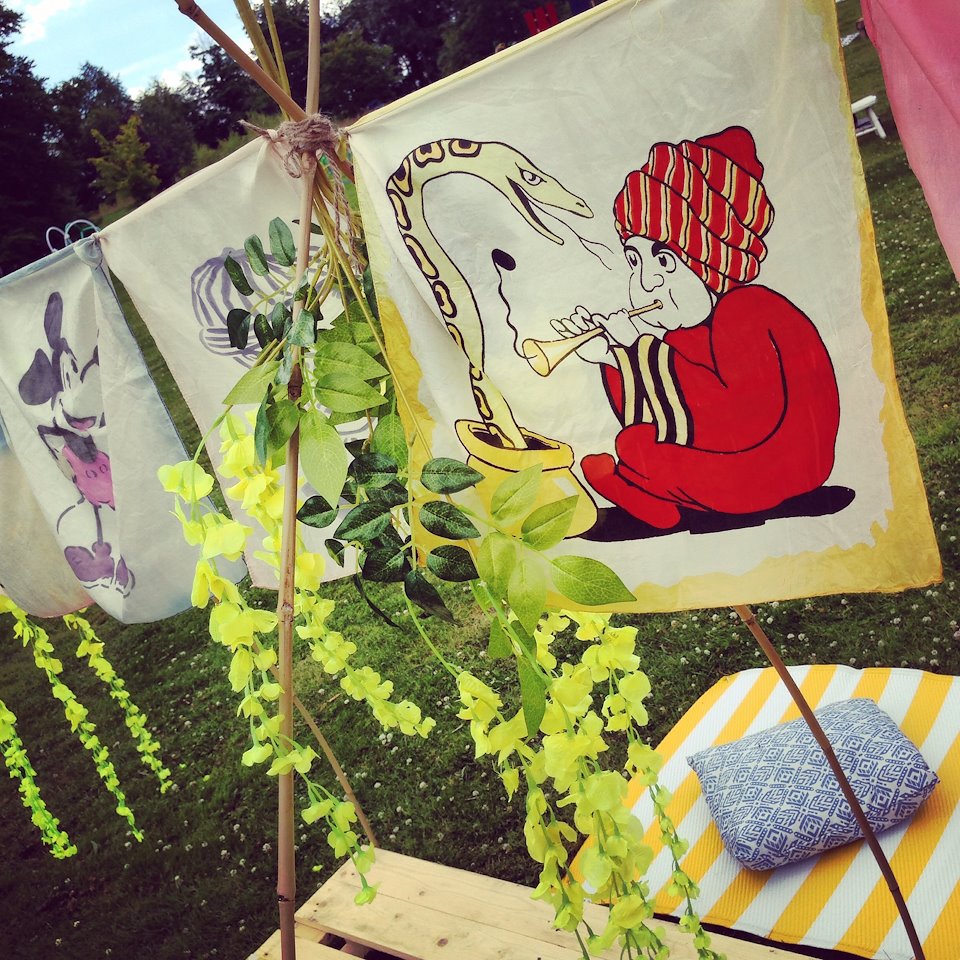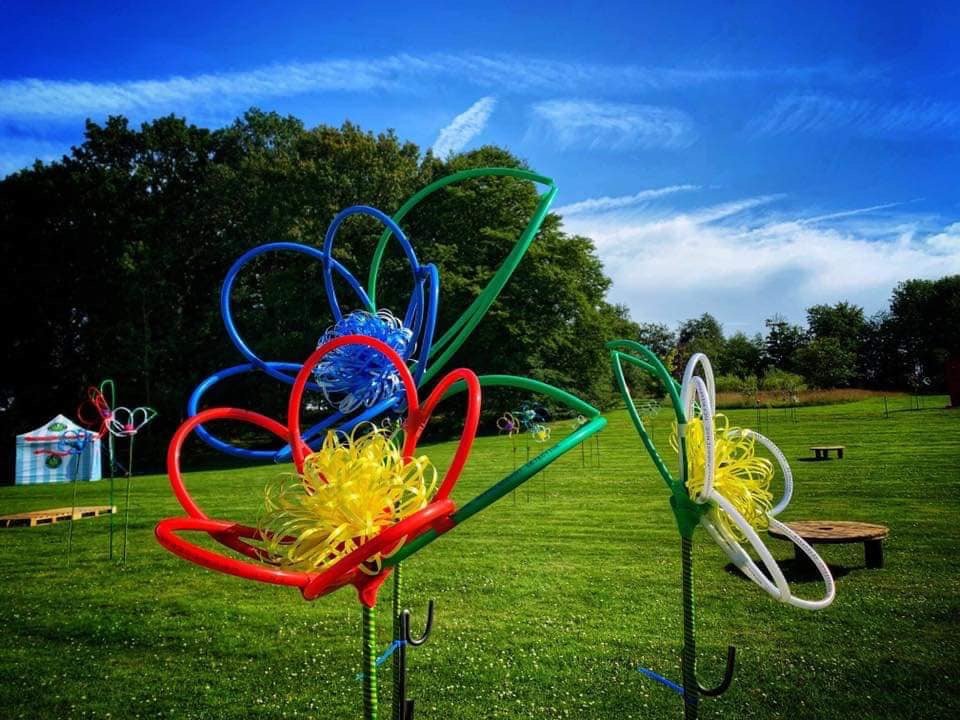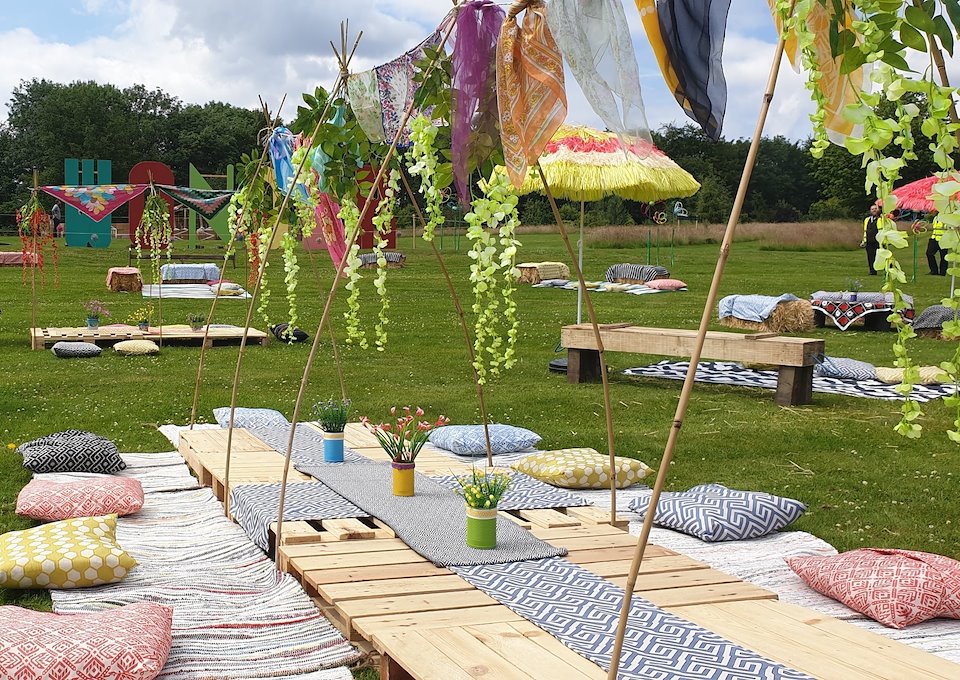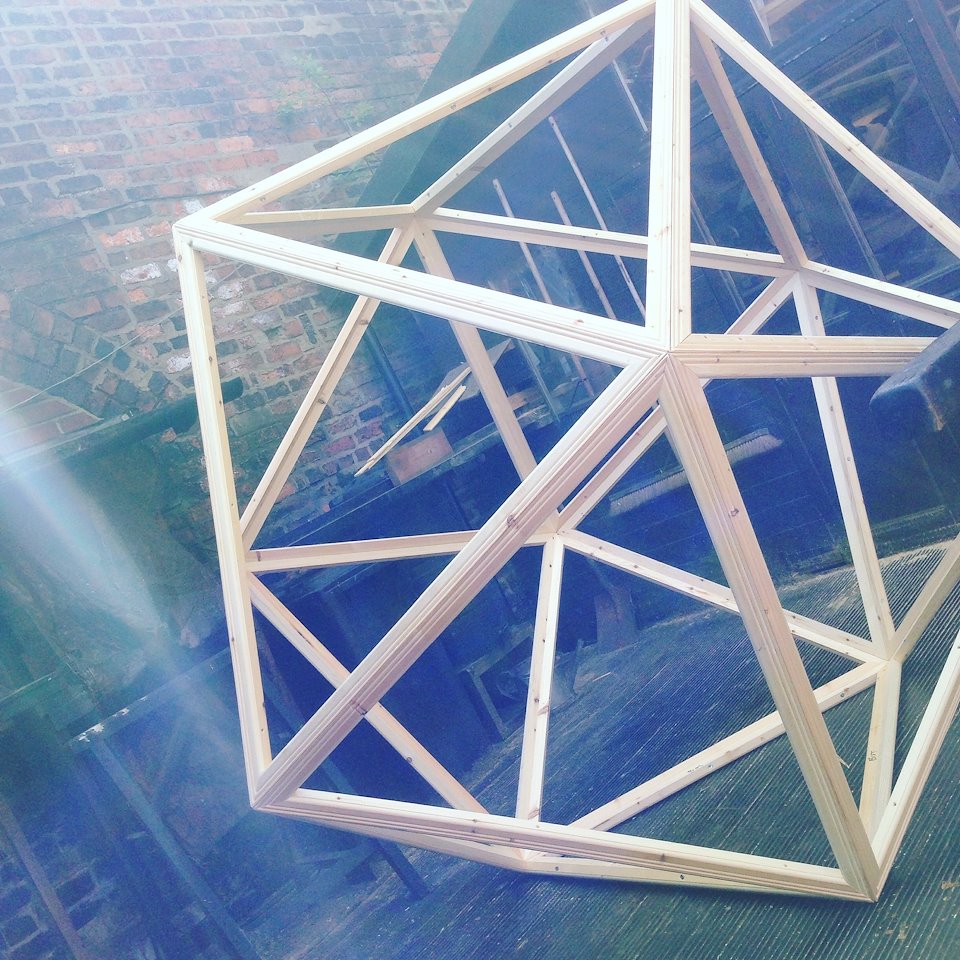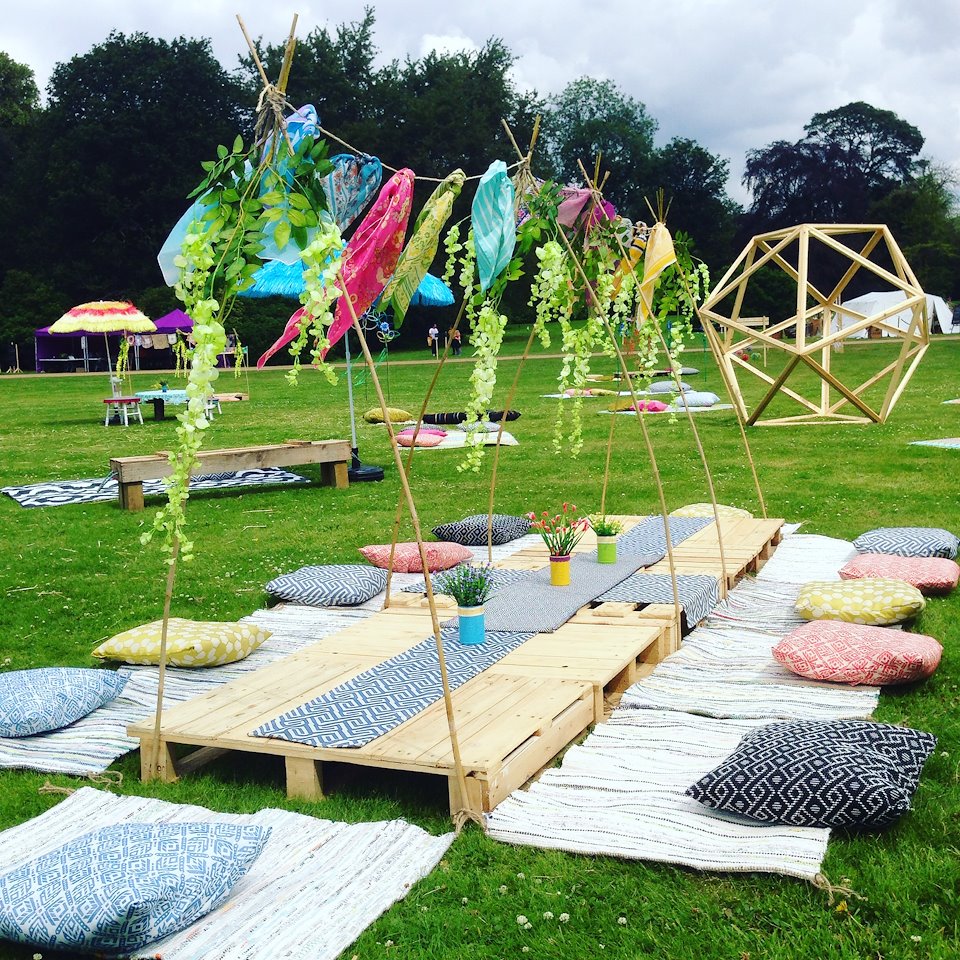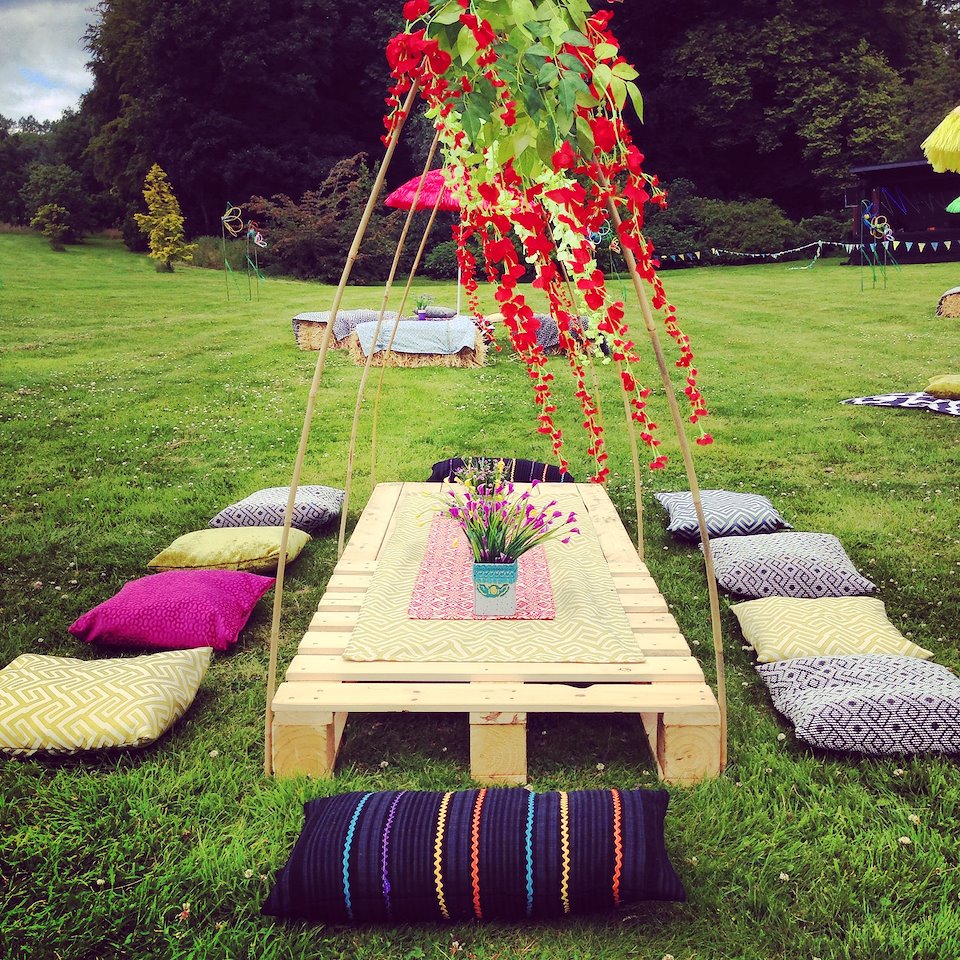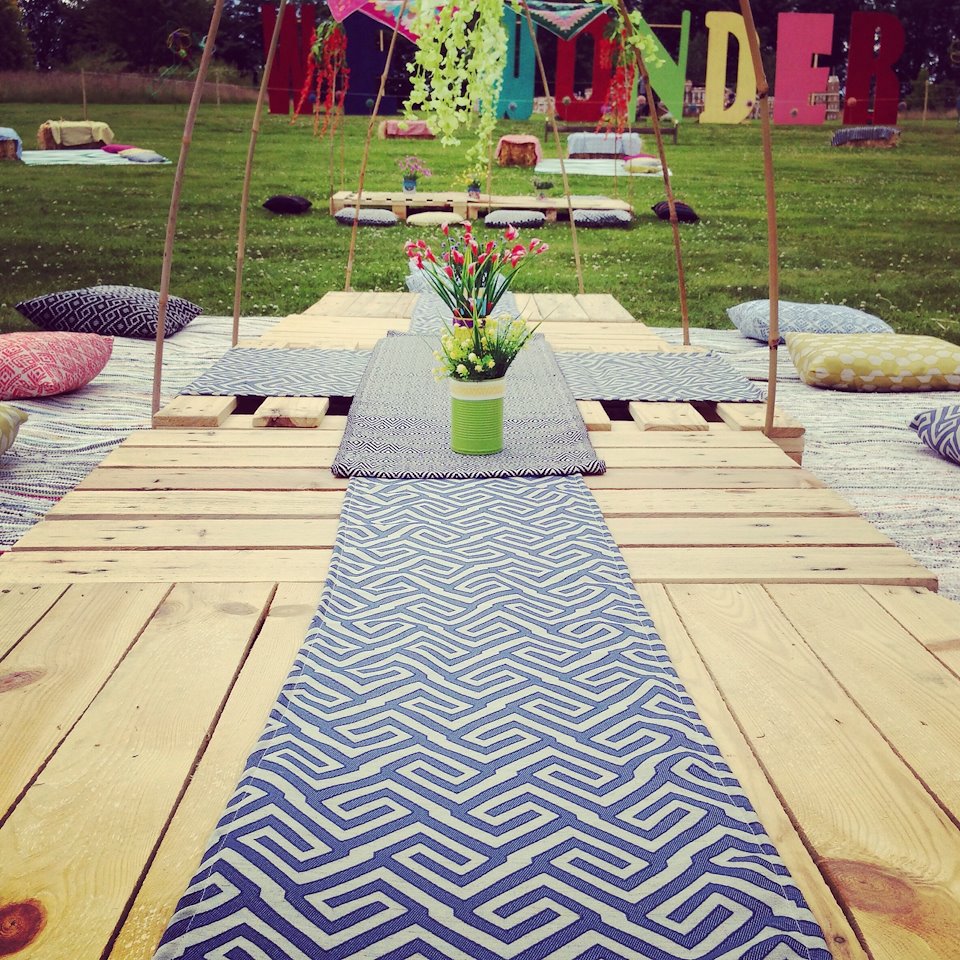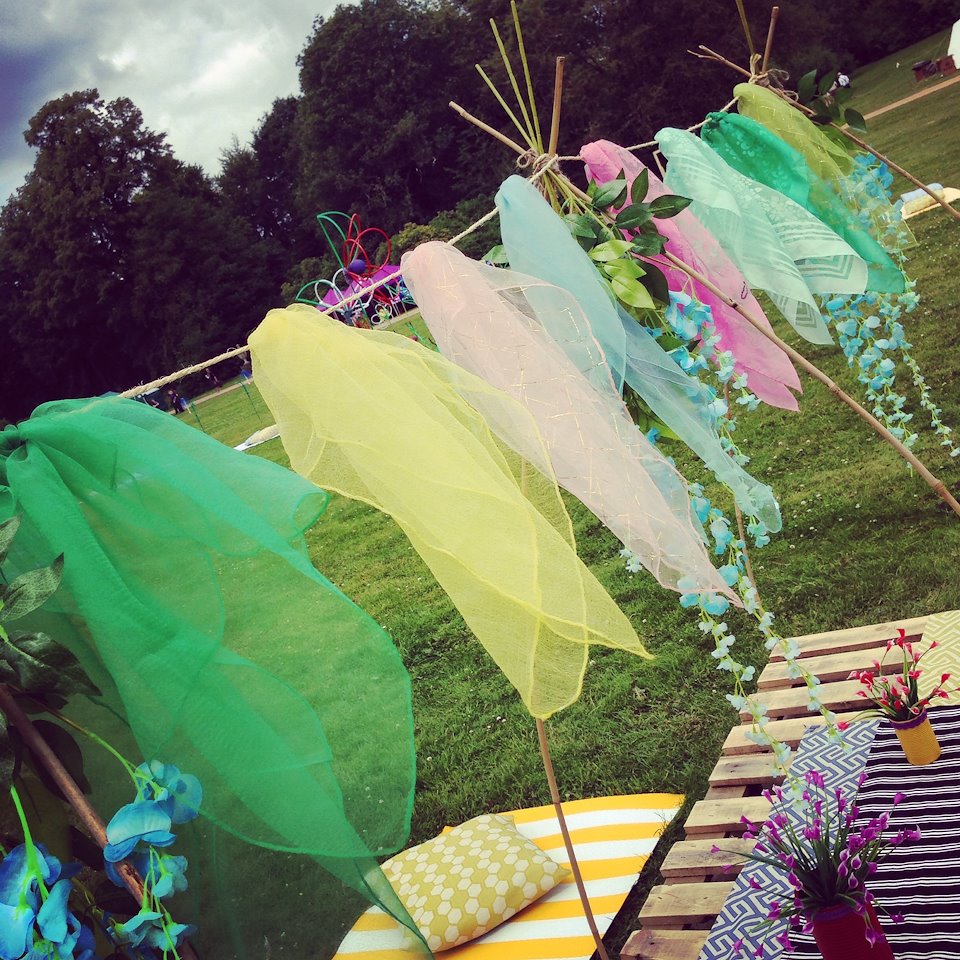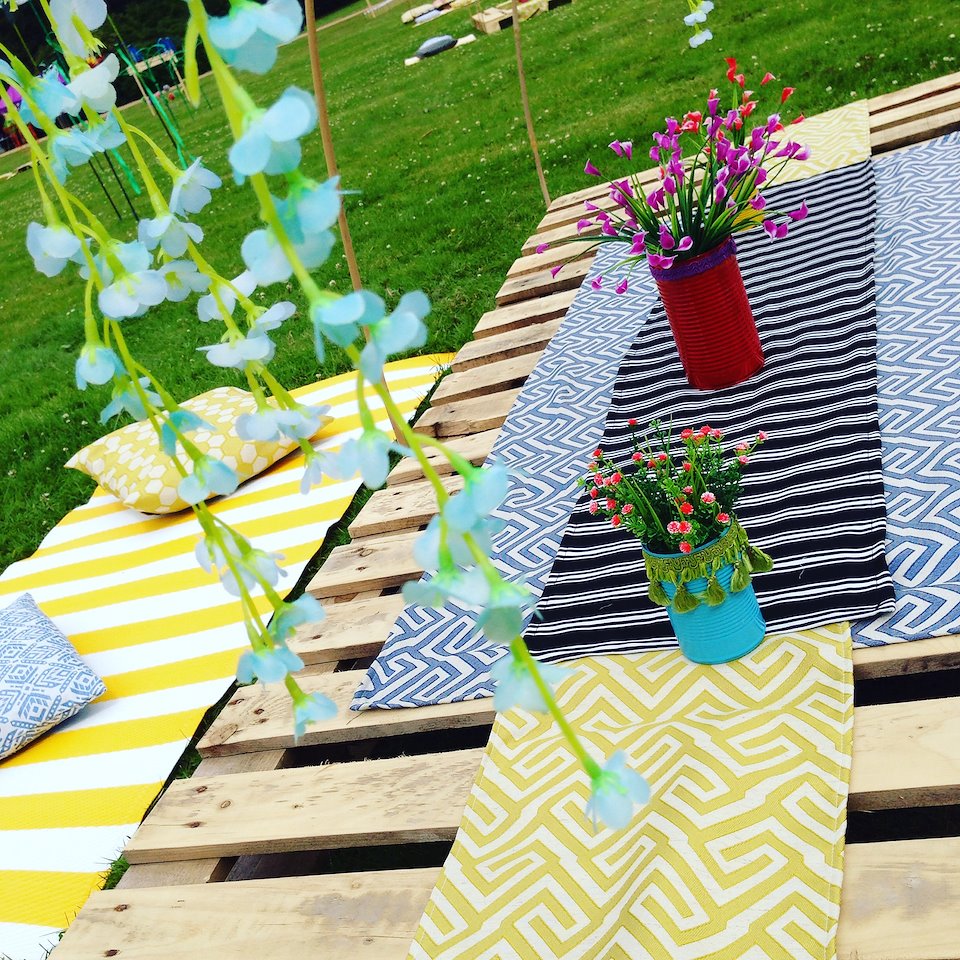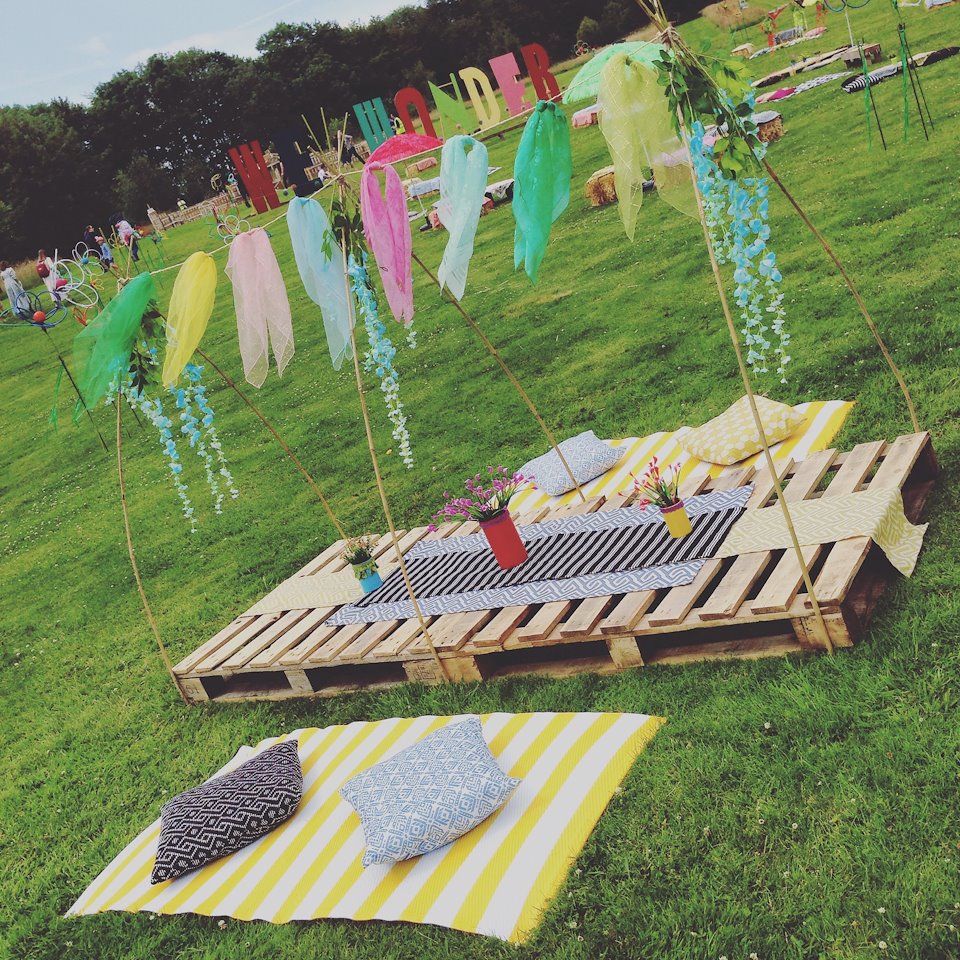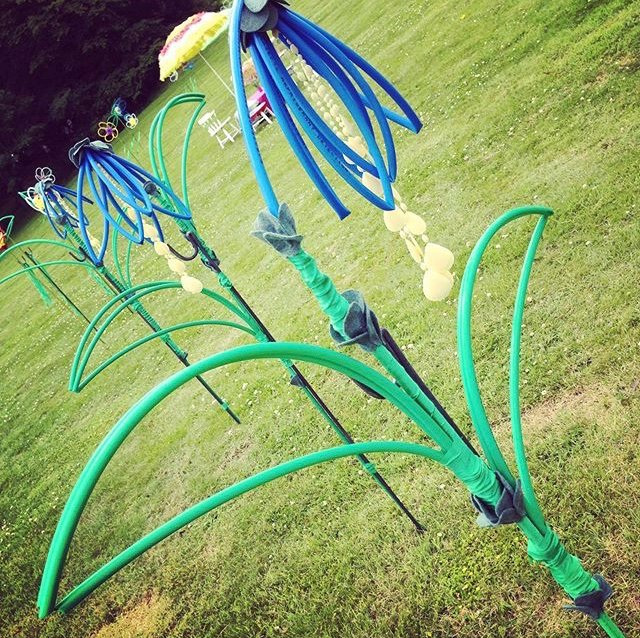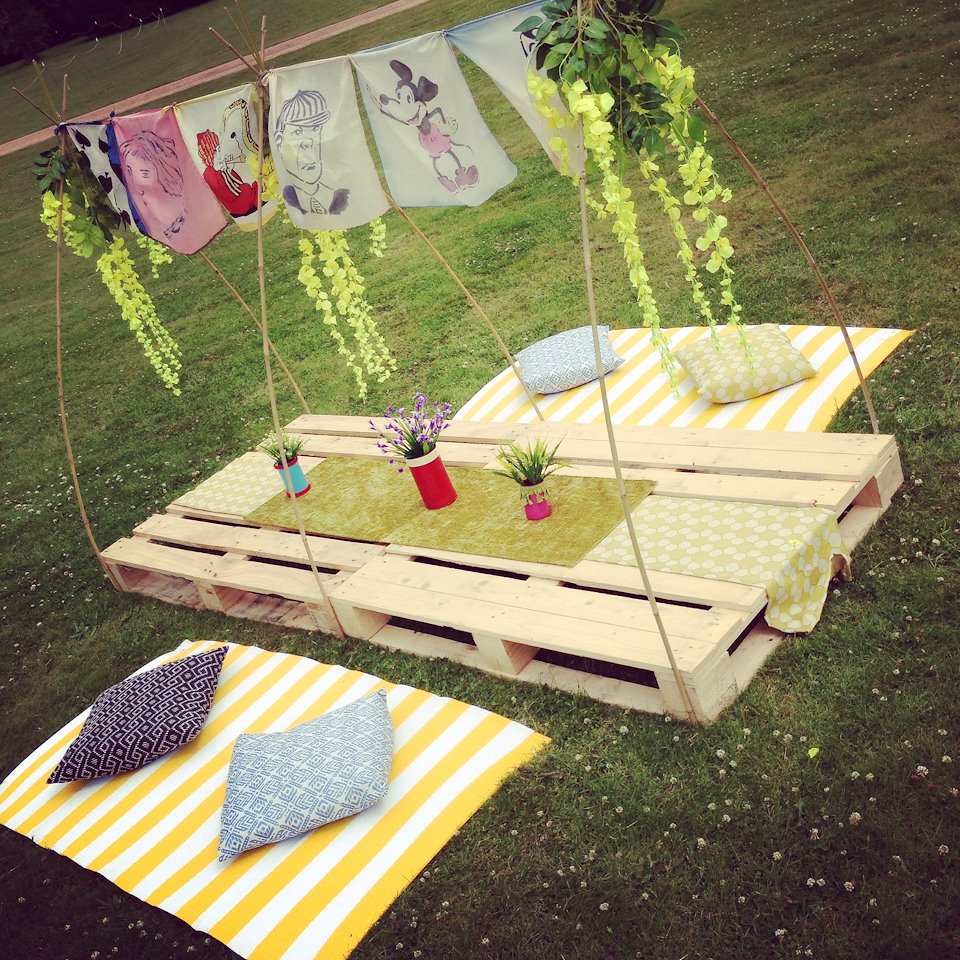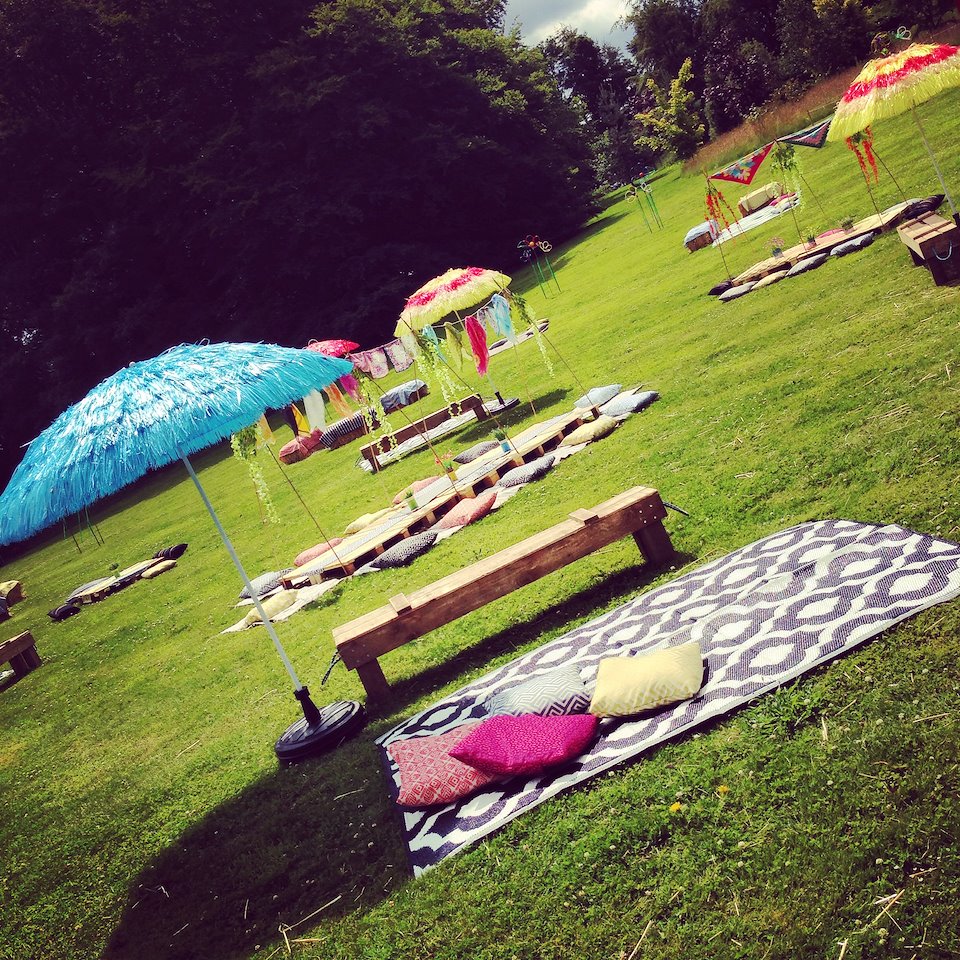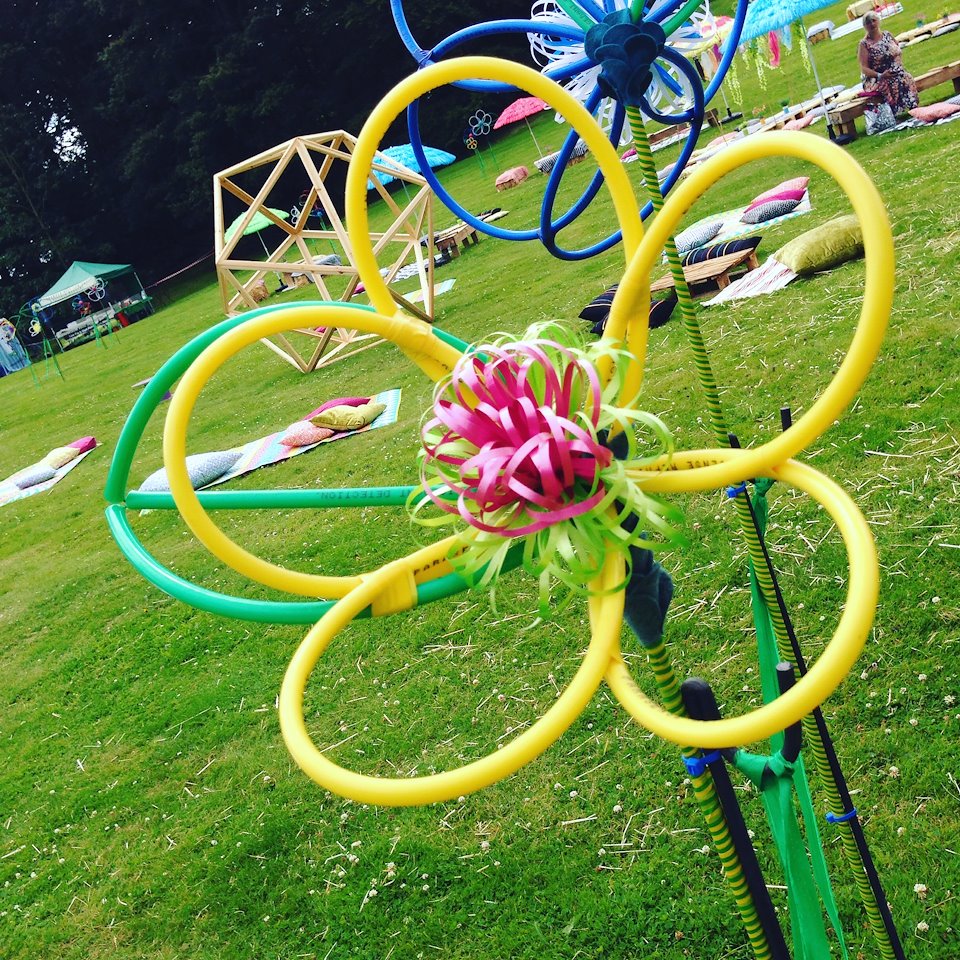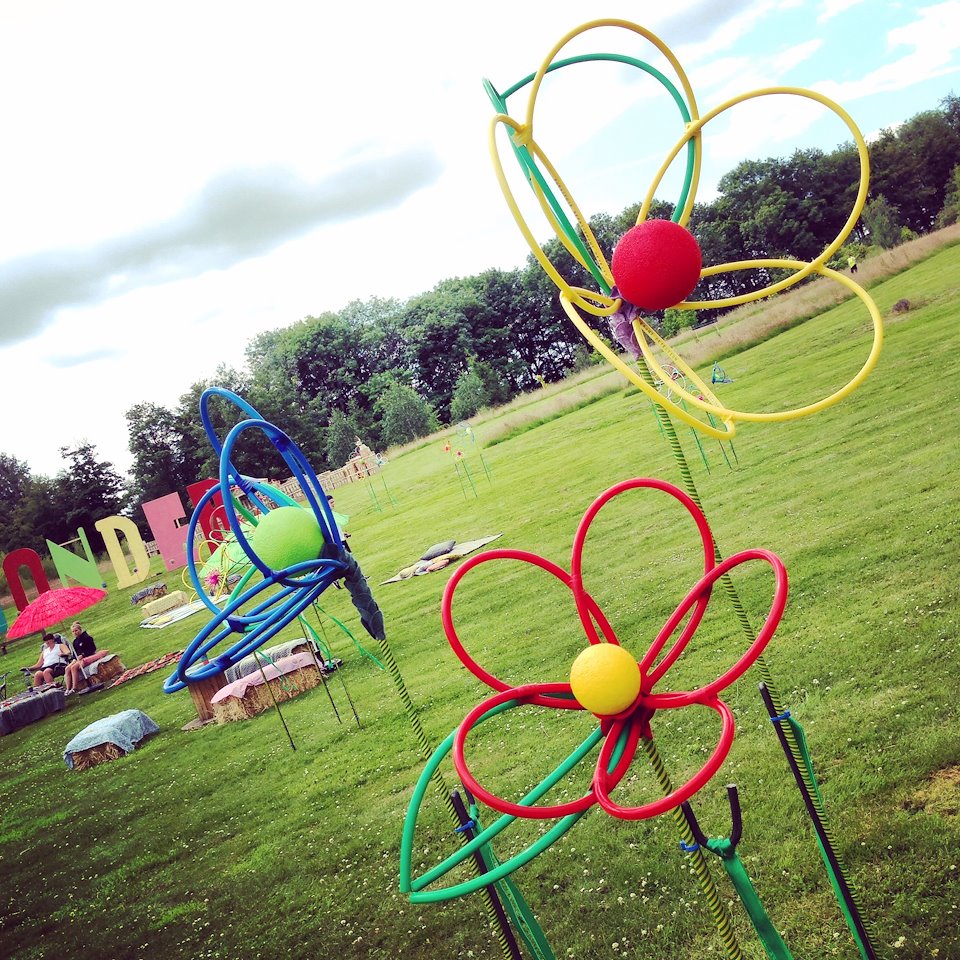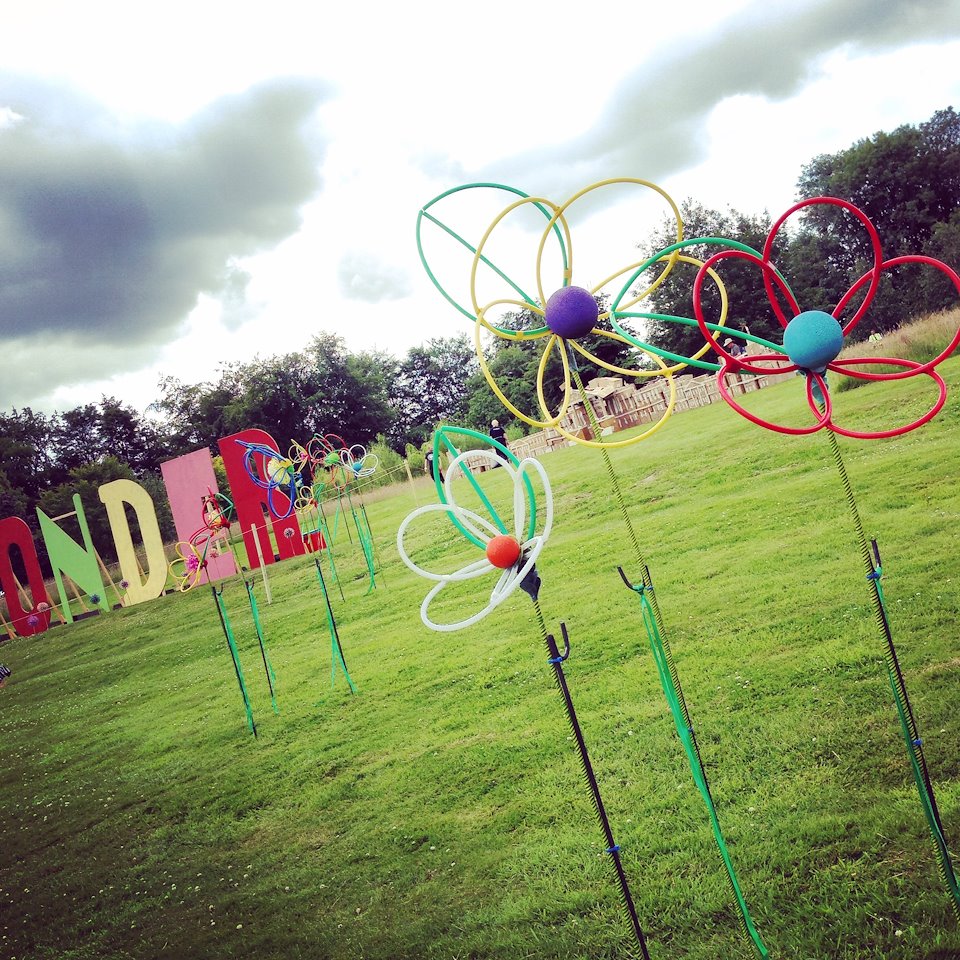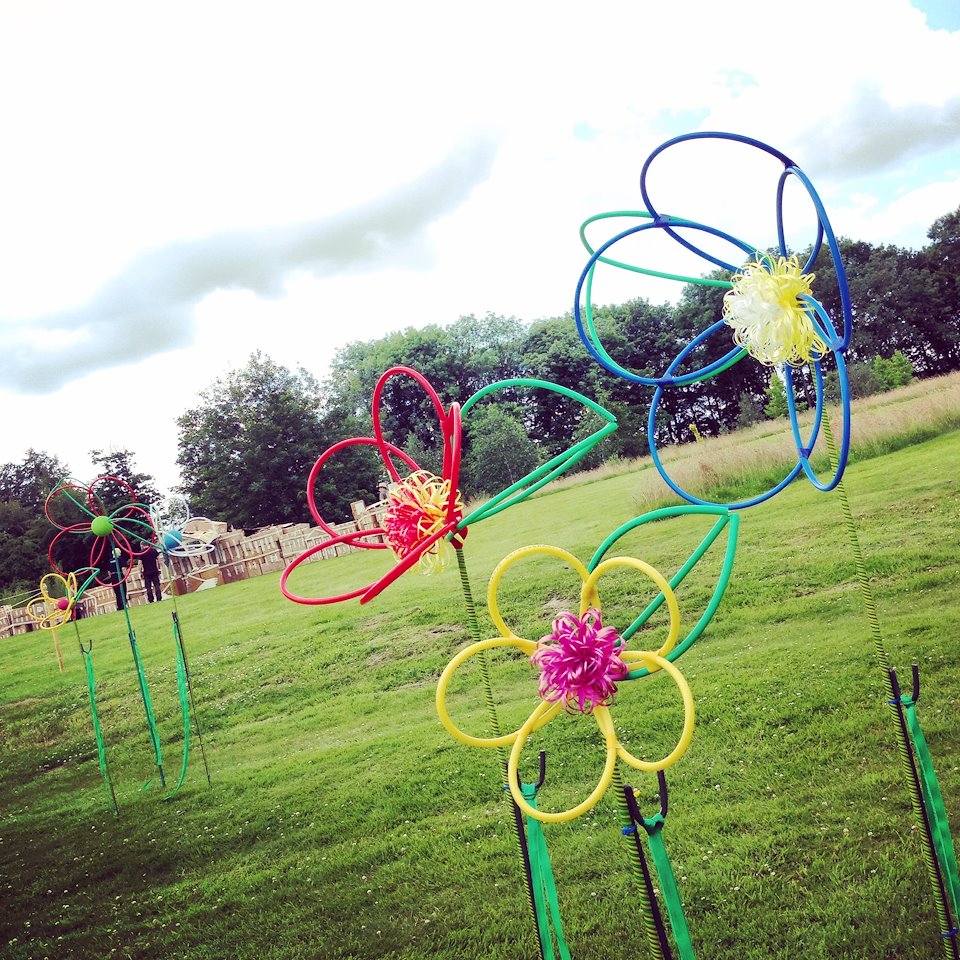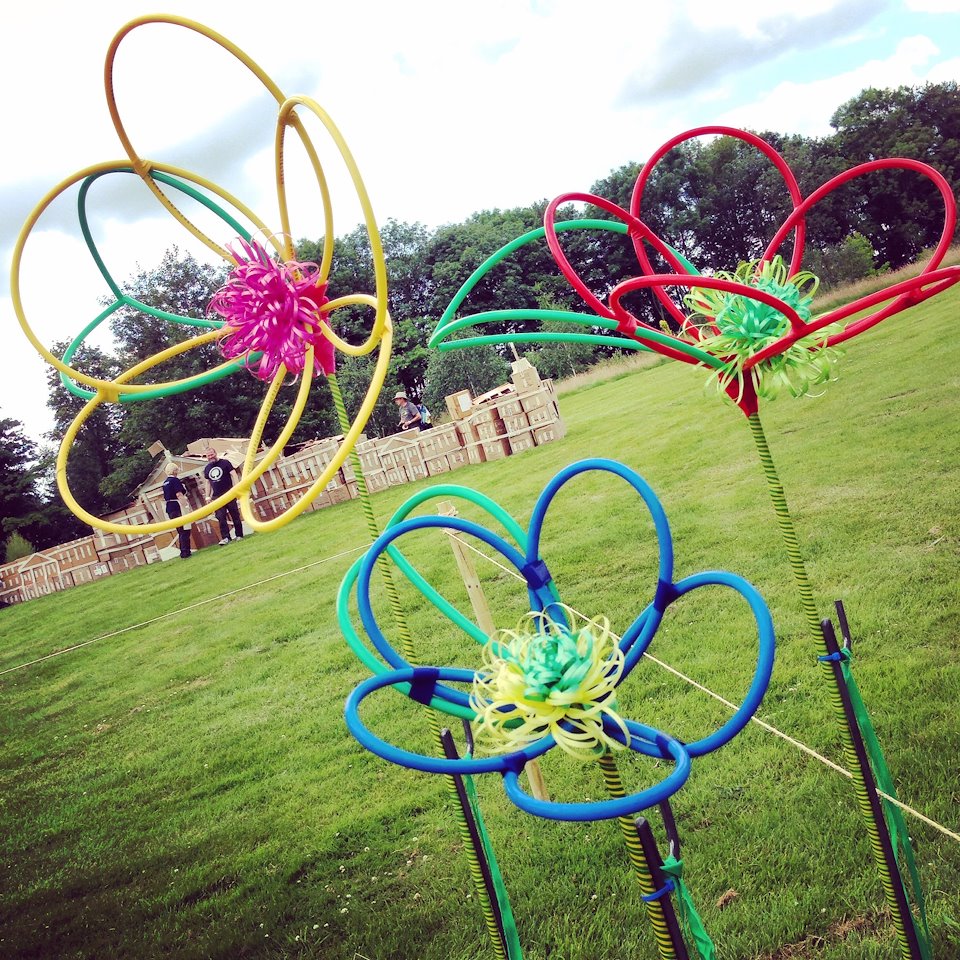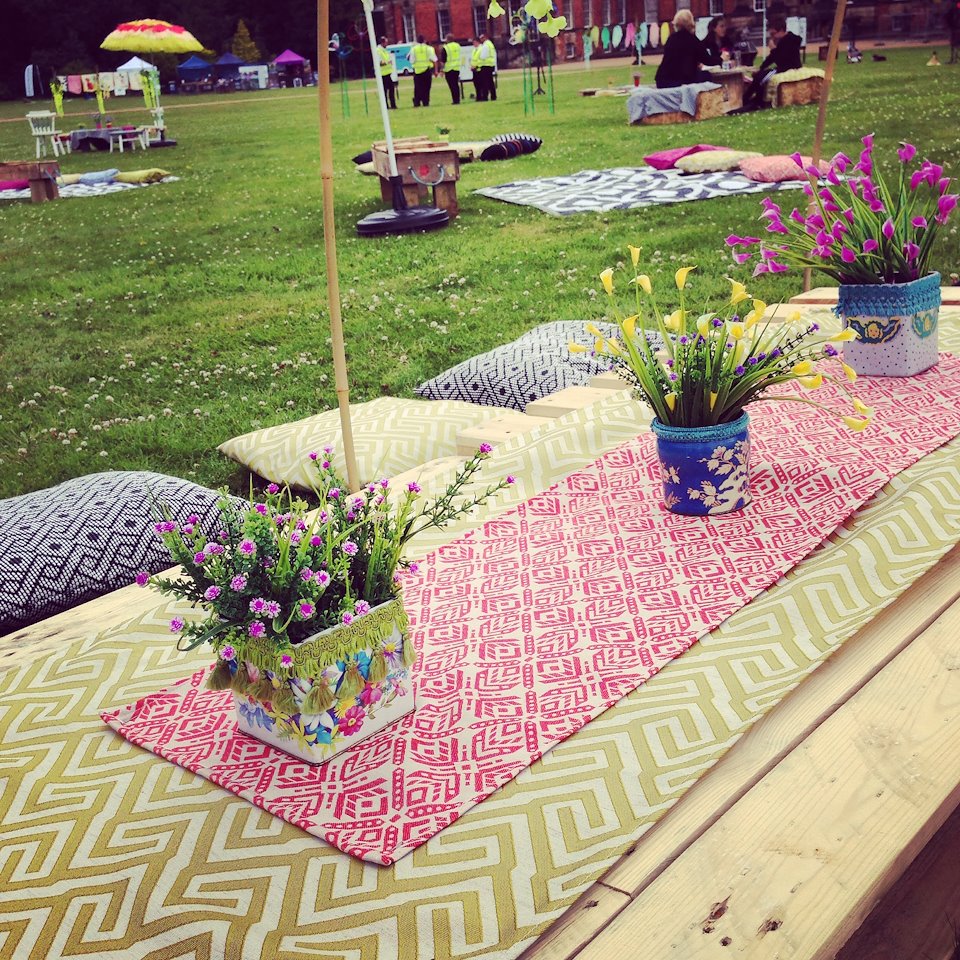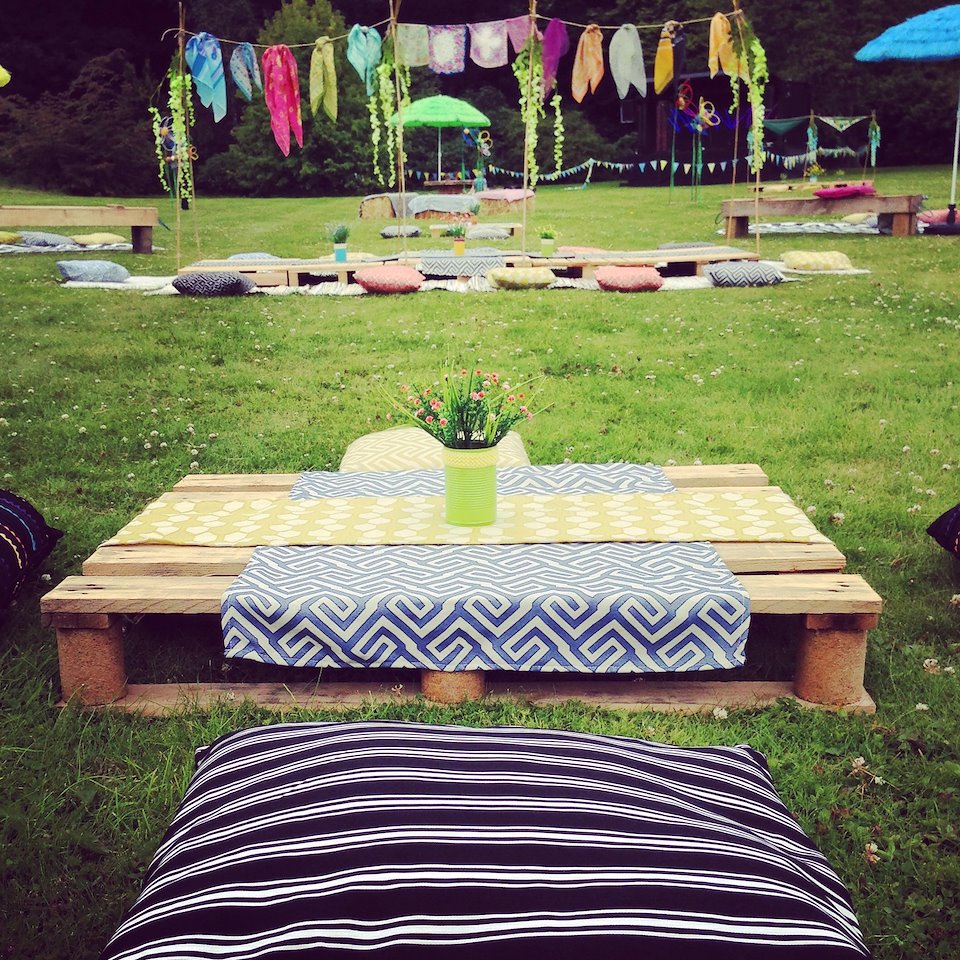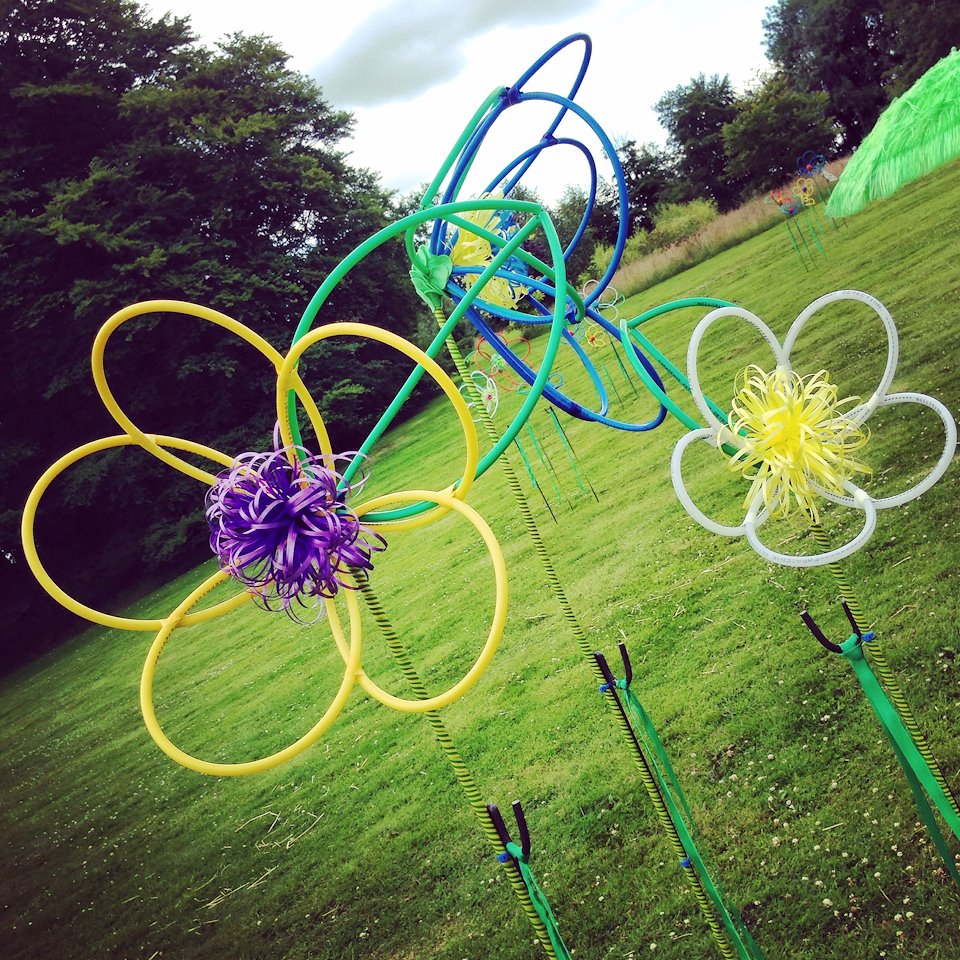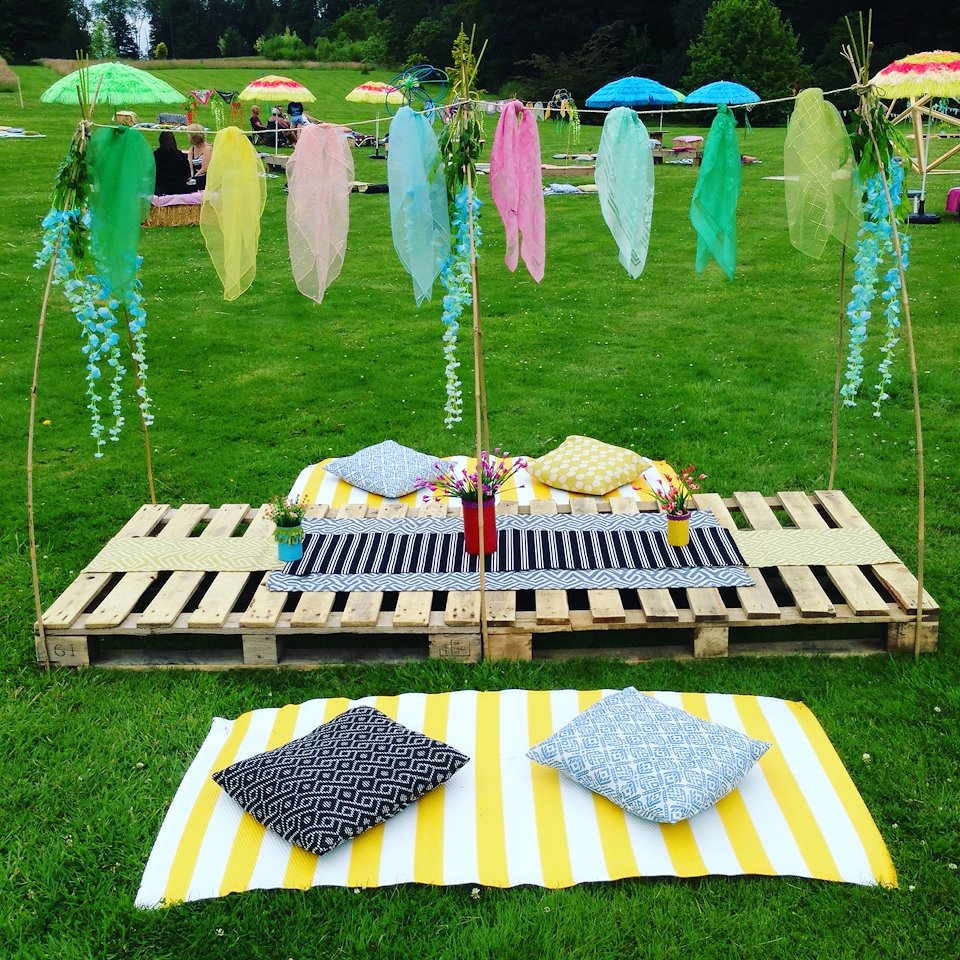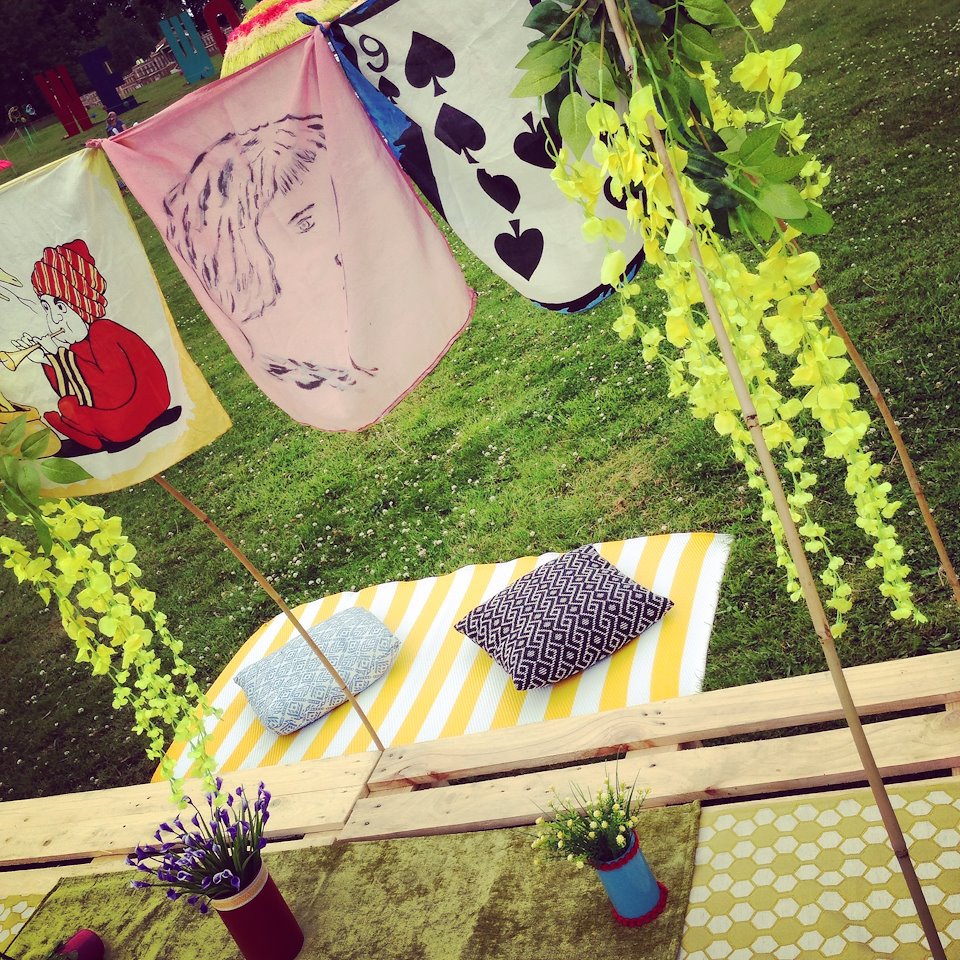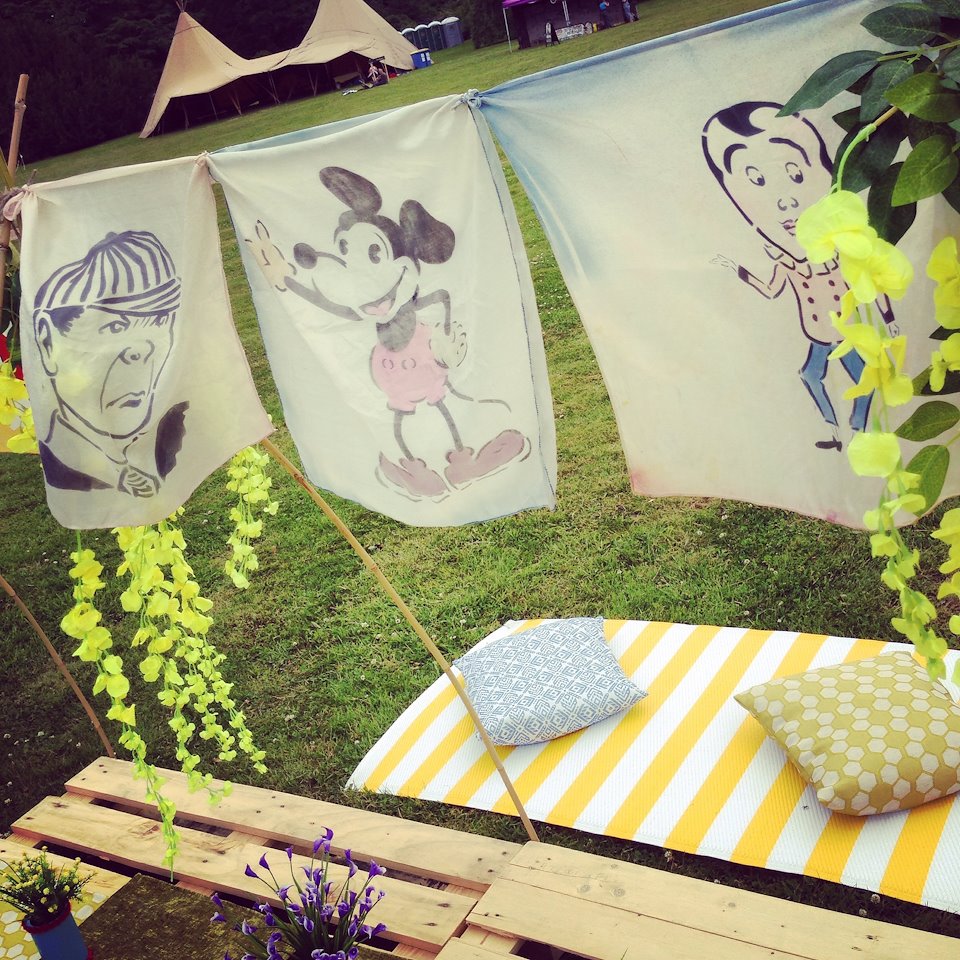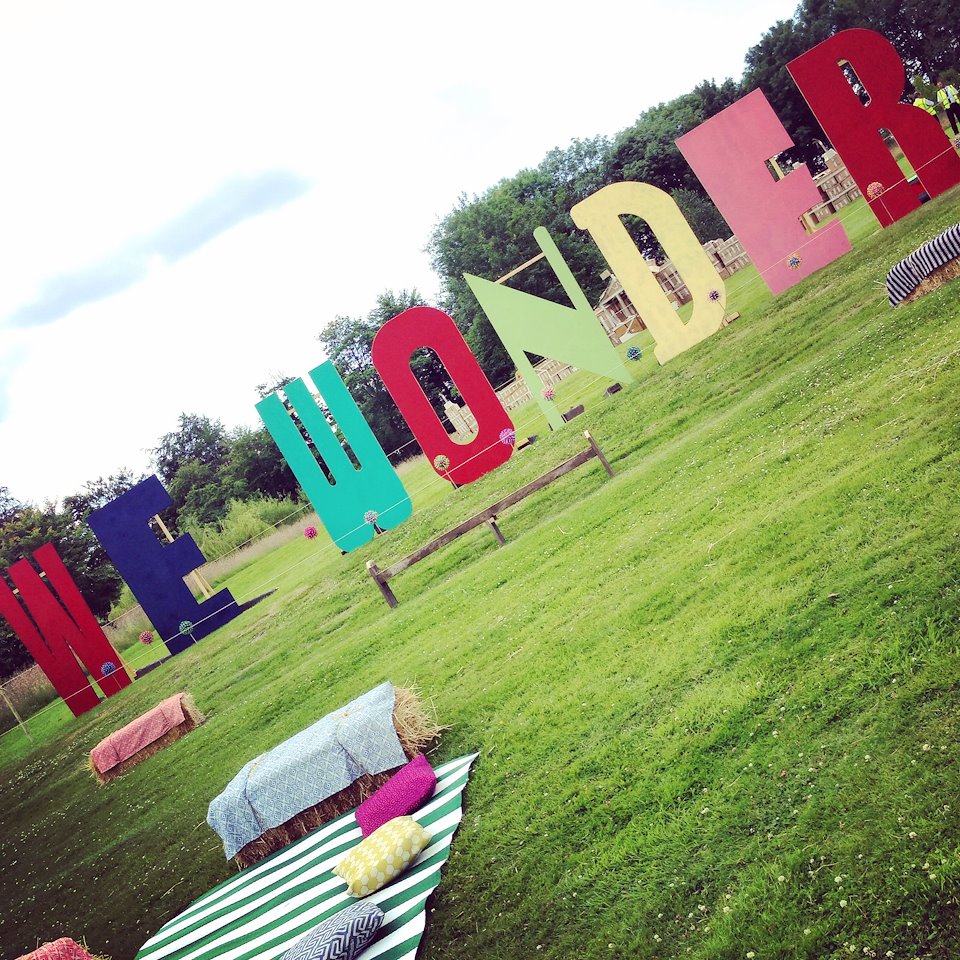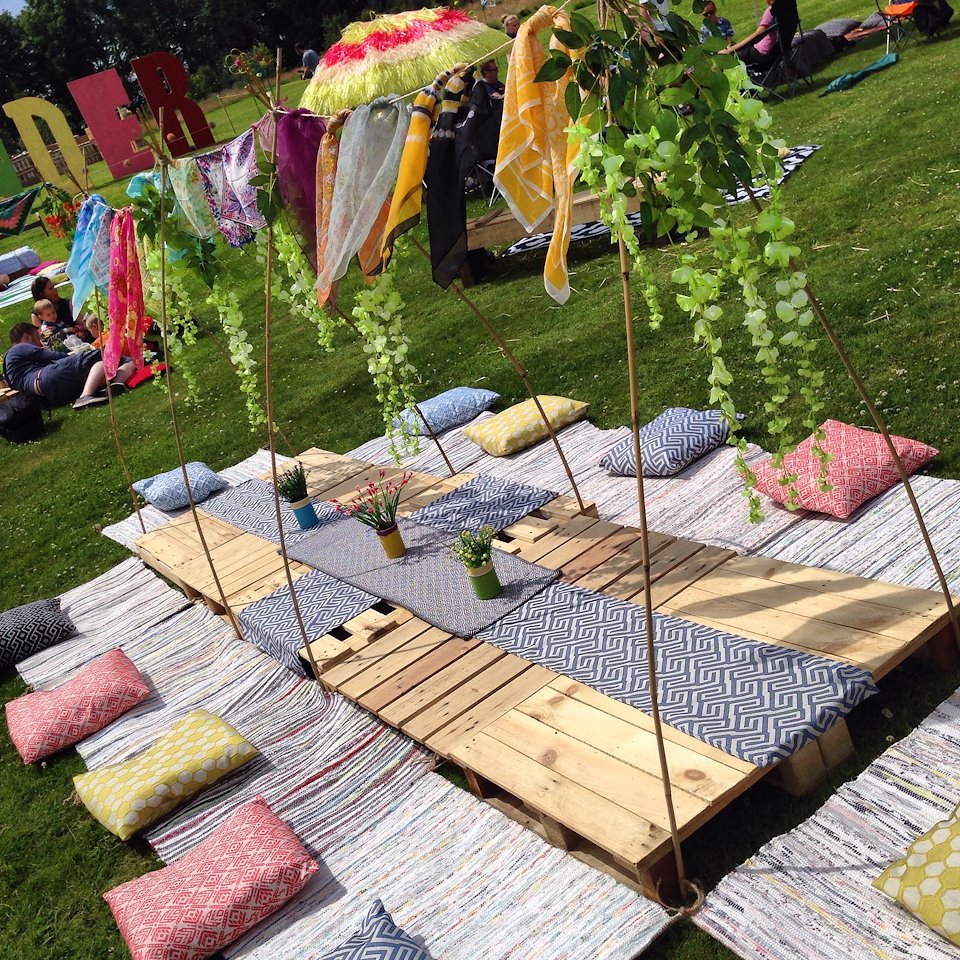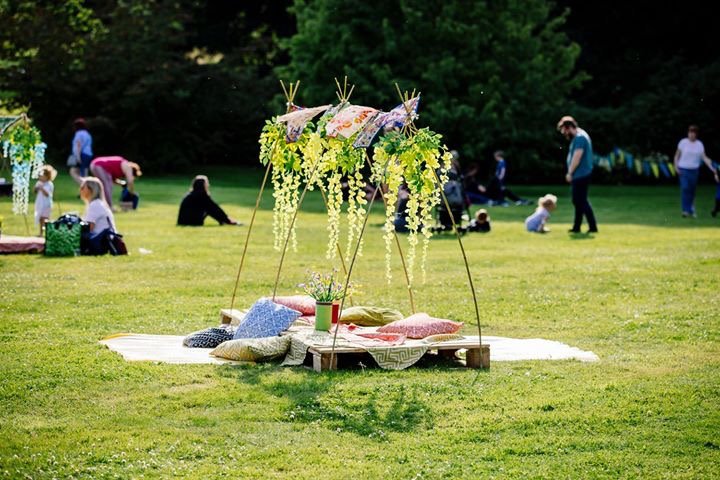 Photo credit James Mulkeen Photography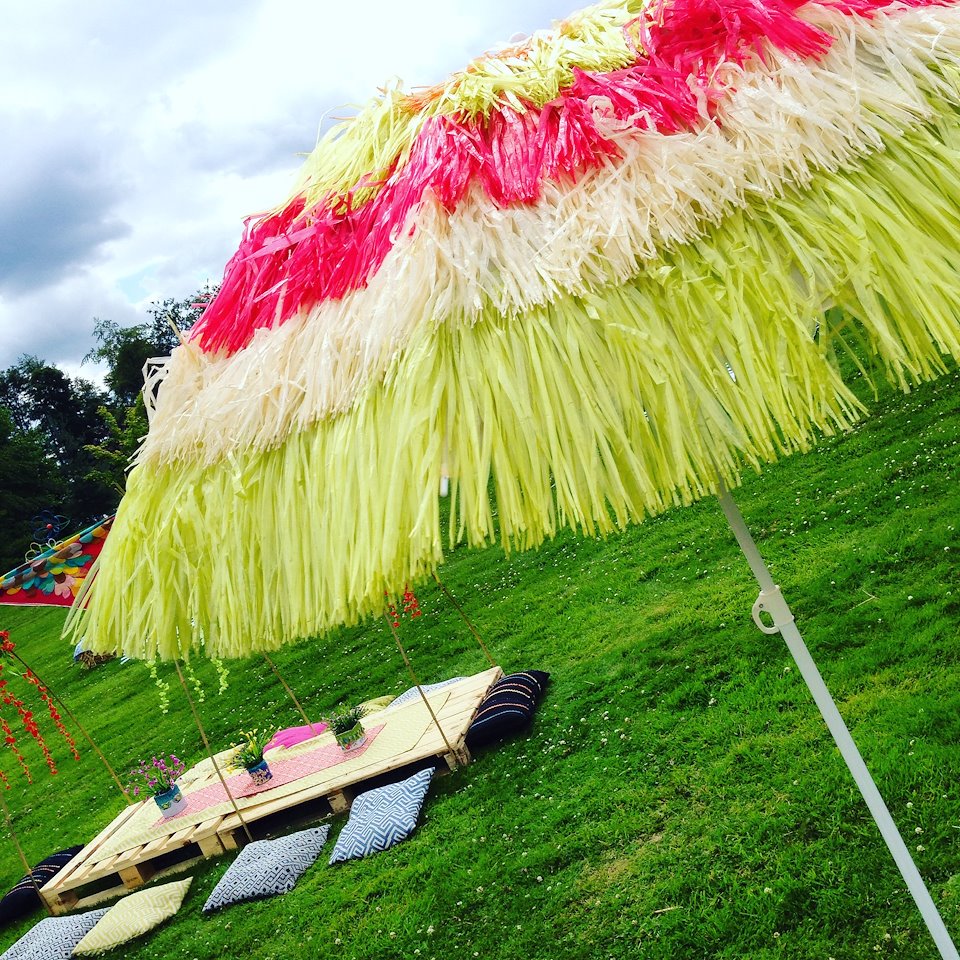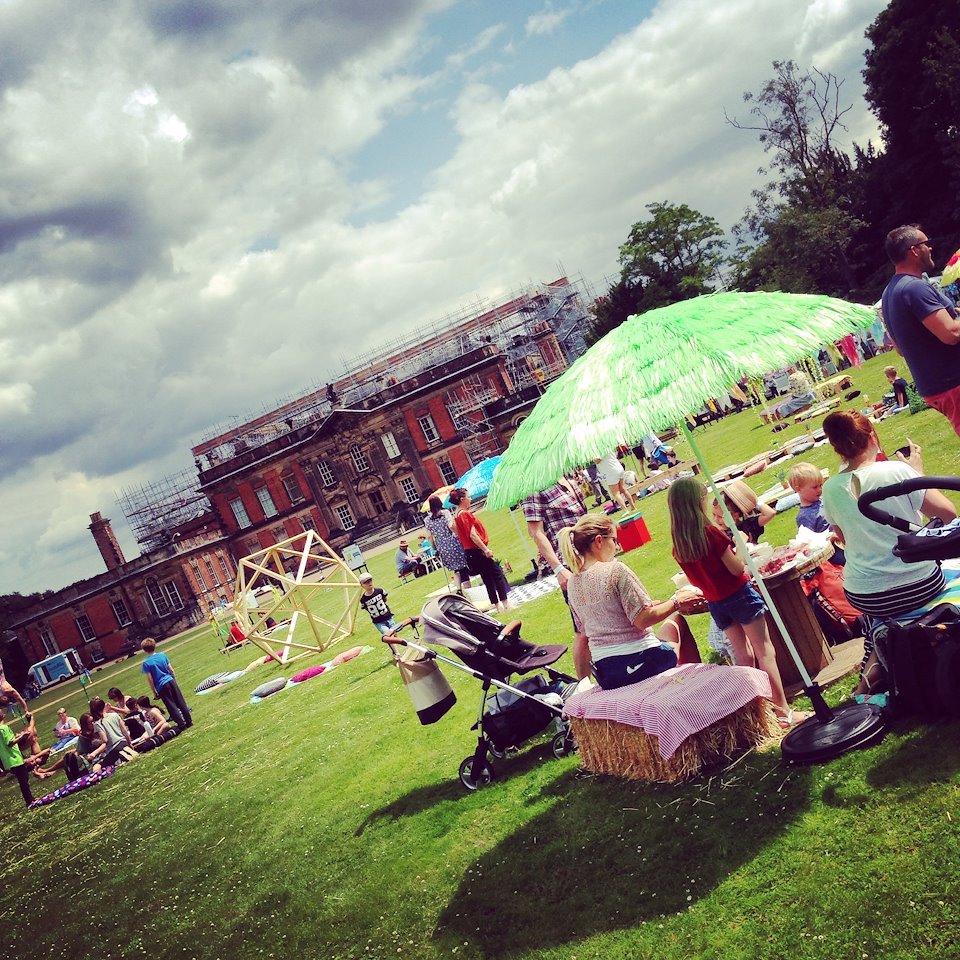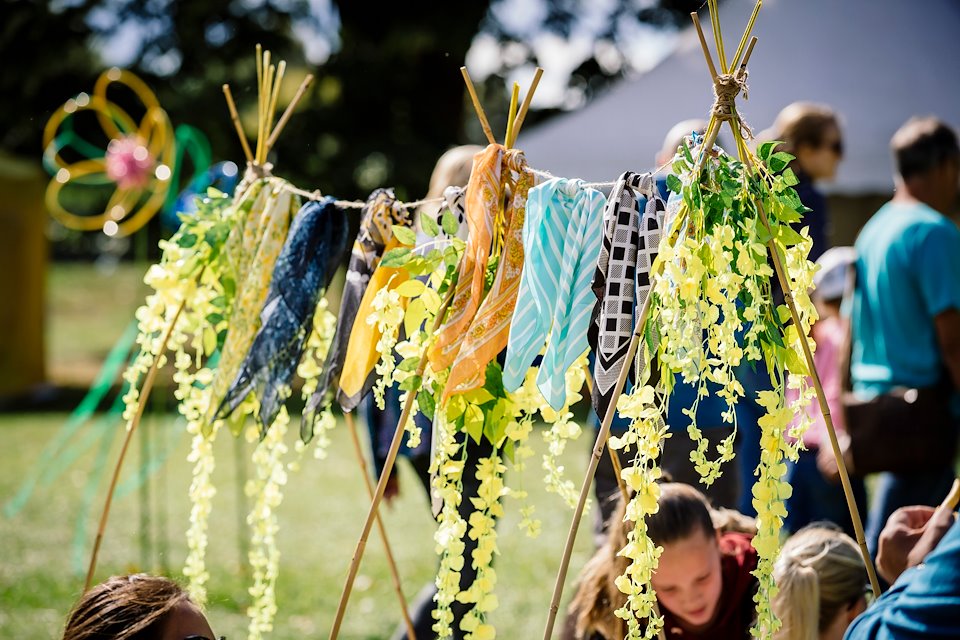 Photo credit James Mulkeen Photography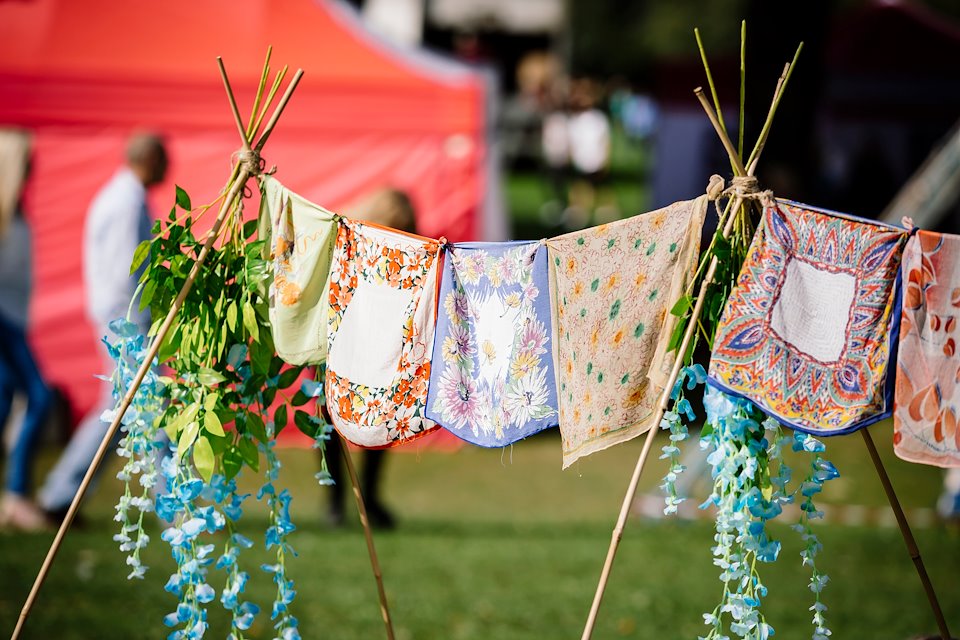 Photo credit James Mulkeen Photography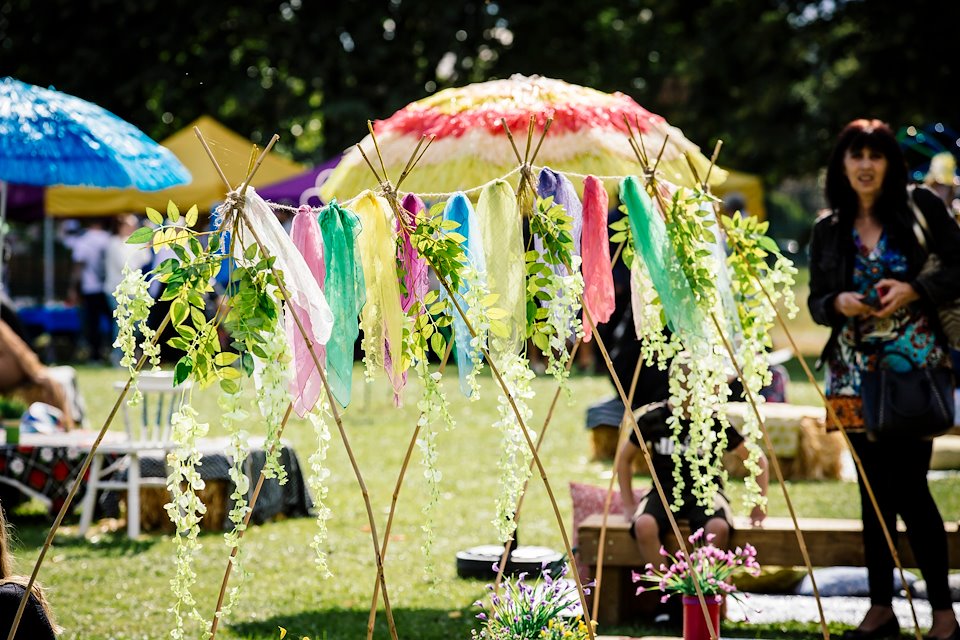 Photo credit James Mulkeen Photography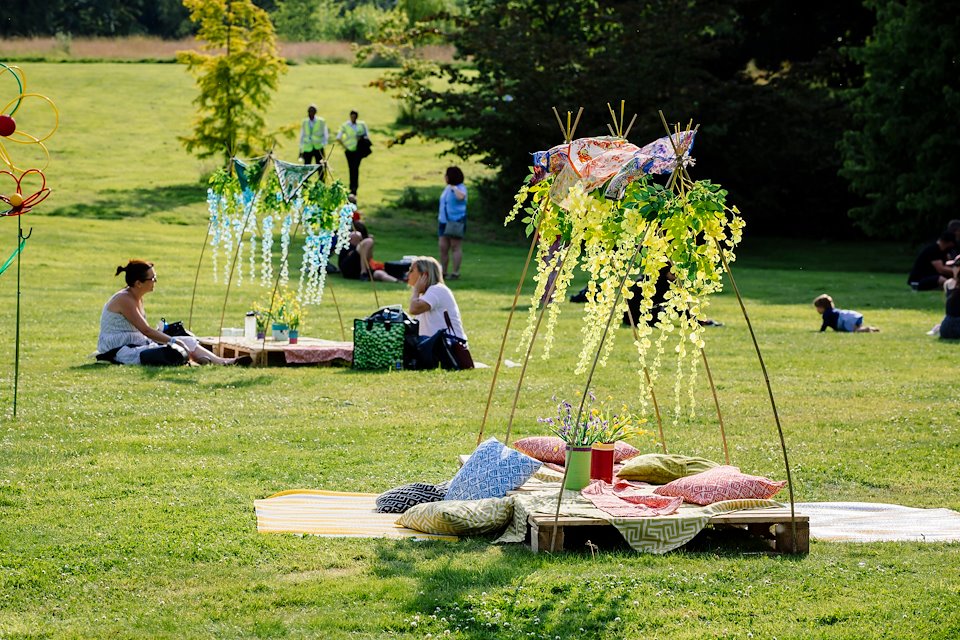 Photo credit James Mulkeen Photography