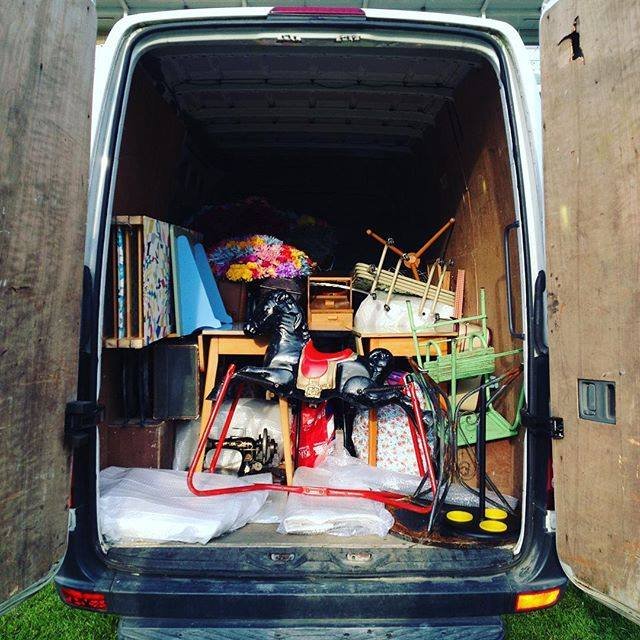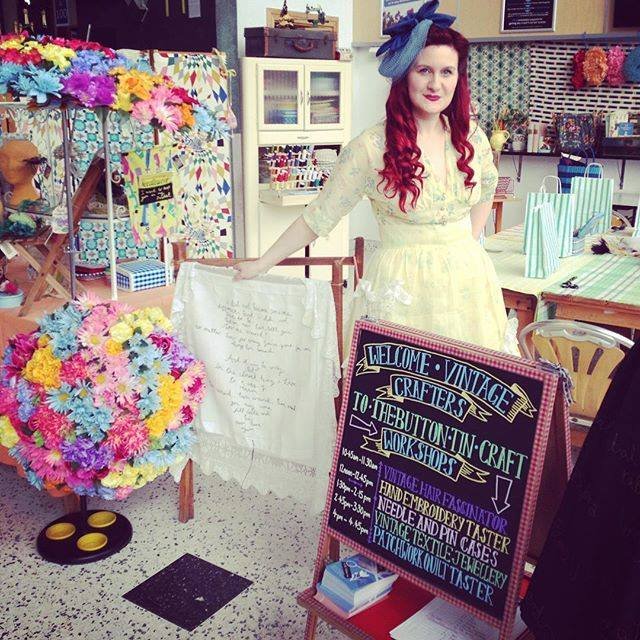 The Festival Of Vintage 2016 | York Race Course | Discover Vintage LTD
Travelling Pop Up Installation
Over the course of a two day weekend The Button Tin co-ordinated and facilitated a series of sewing workshops for The Festival Of Vintage. I created a 'Vintage Sewing Room" Installation that inspired all its visitors.
I managed and took all bookings for over 150 students. The Festival is one of the biggest Vintage Events in England. I taught beginners to intermediate.
I can be available for all Festivals and Events and can transform any spaces indoor or out into inspiring workshop areas of all themes.