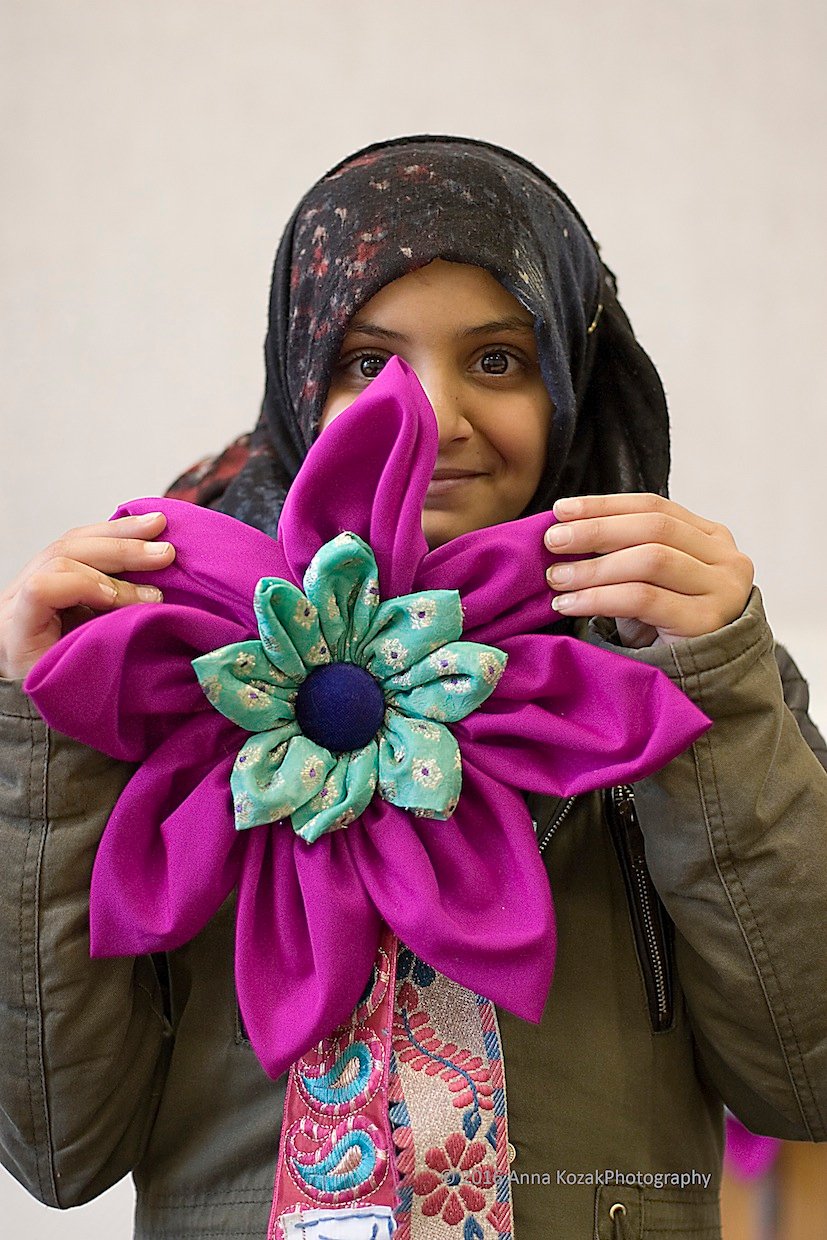 Women Against Racism and Hate Crime Project 2016
Collaboration with REMA | Rotherham Ethnic Minority Alliance
The project was in partnership with Love is Louder, promoting love before hate in Rotherham. The aims were to see Muslim and all BME women united against racism, division and intolerance. Using art and craft as a celebration of our strength and difference.
Current far right issues have crippled Rotherham. Here we use art and craft to tackle the subject head on. The results..powerful and determined.
Discussion was promoted on a difficult subject through gentle, stitch work, resulting in positive art works.
All Documentary Photography Anna Kozak 2017